CMF Design Book 2022/23
Nissha's latest series of color, material, finish trends is now available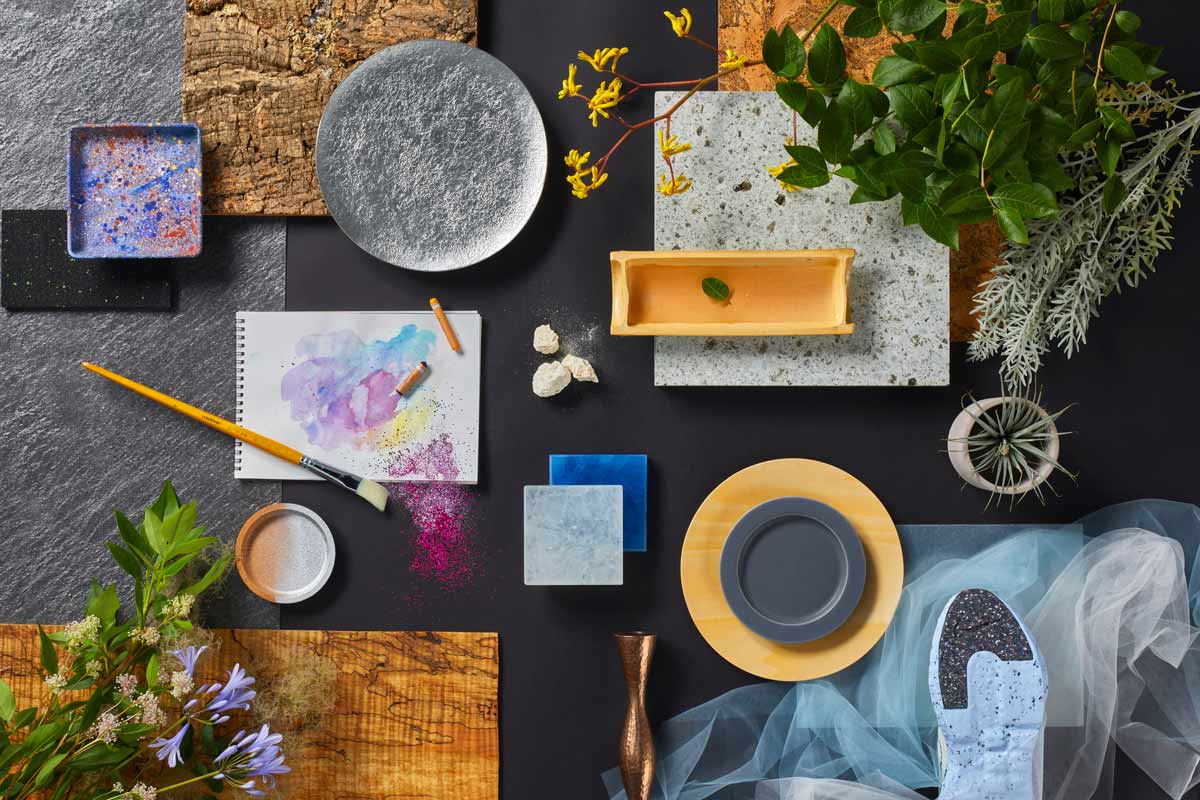 CMF Design 2022/23 – Precarious Earth
On the heels of Nissha's CMF 2021 Design Book theme pursuing caring "circularity", was the global confusion created by the COVID-19 pandemic. Coupled with the unrest of escalating environmental issues and mounting mistrust of politics, this makes the Earth a precarious planet. COVID-19 has defied convention and persuaded us to rethink our lifestyles. Some are adapting the skills of primitive tribes to modern life. Companies are engaging with the sustainable development goals (SDGs) for the betterment of society. And youths are immersing themselves in virtual worlds and seeking an escape from stress. "Precarious Earth" is a nod to the shift toward accepting others' freedom to dream of a bright future, and the move to grope in the dark and shape the new normal to come.
CMF Design 2022/23 presents four design themes –
Liberated Expression / Sensible Society / Borderless Sanctuary / Phygital Escape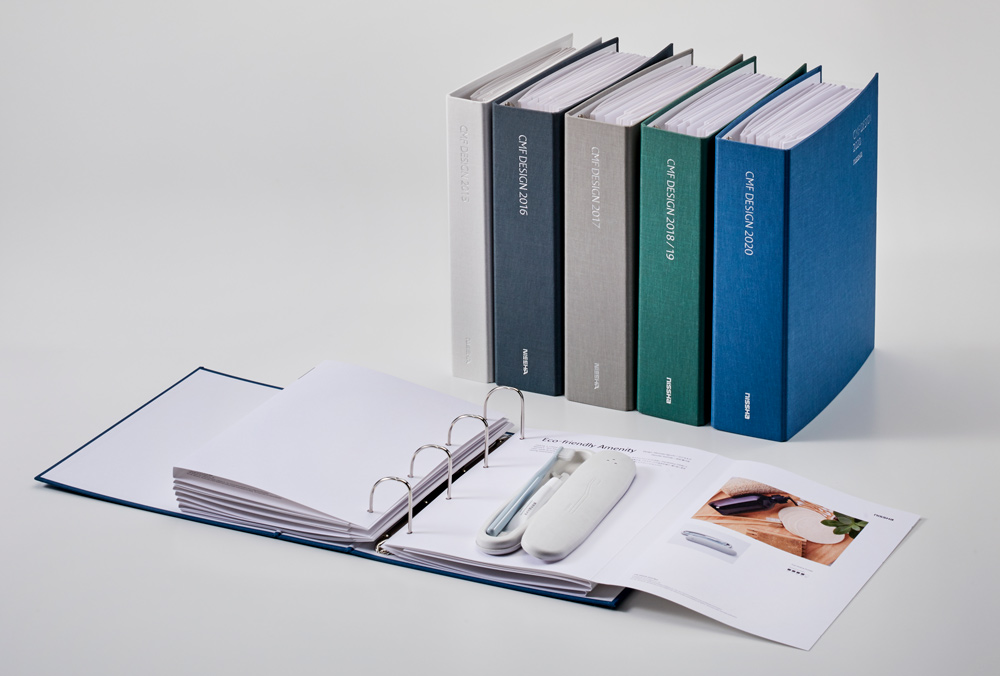 A unique source of CMF inspiration for designers including interiors, mobility, consumer products, home appliance, life products, cosmetics. Nissha's technologies bring CMF design trend possibilities to life.
Designs are created featuring a range of Nissha technologies, including In Mold Decoration (IMD) , Sustainable Products, and Hidden-til-Lit which are suitable for mass production.
A short introductory movie showcasing the design trend themes and inspirations is shown below – connect with us for a full presentation of Nissha's CMF Design 2022/23.