Markets
Nissha's decoration technologies…IMD, IML and Heat Transfer Film have enhanced automotive interiors for more than 30 years. High quality wood grain patterns, metallic finishes and geometric patterns are featured in vehicle infotainment areas and decorative trim parts.
Nowadays automotive interiors are more and more "connected", and user interface innovation is an urgent issue in this industry. Nissha enhances and supports this advancement with our Printed Electronics and IME (In Mold Electronics) technology –by integrating electronics or chemical features like touch sensing, antenna, heater function, and optical enhancement into our versatile decoration parts.
Application
IMD, IML, Heat Transfer Film
Navigation window panel
Instrumental panel
Console panel
Brand logo emblem
Caution Labels
Printed Electronics
Touch sensor for user interface
Printed seat heater
Lighting application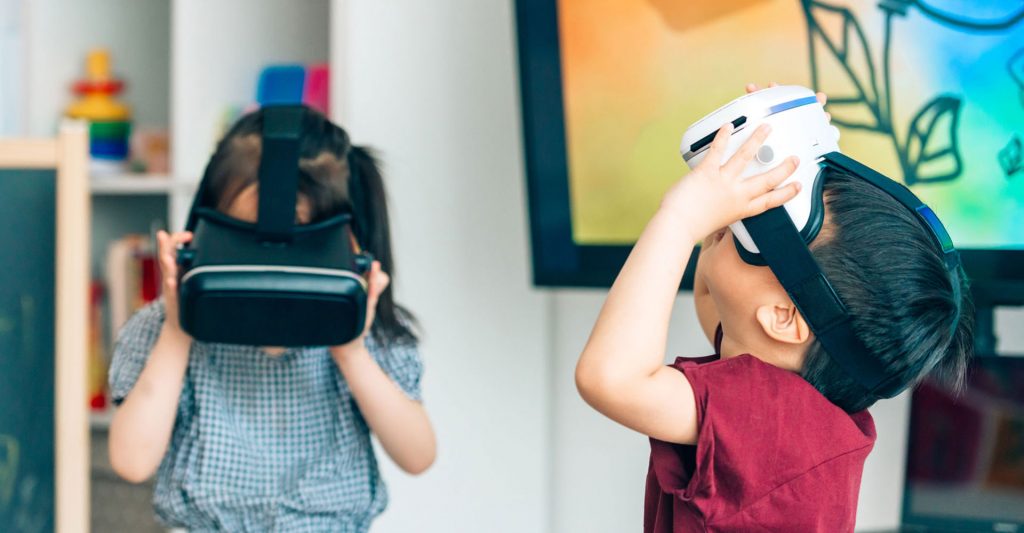 Our core technologies of IMD, IML and Heat Transfer Film assure scalability and stable quality in production simultaneously offering hard coat protection, precise alignment between artwork and 3D geometry, and versatile CMF finishes.
Nissha's CMF capability provides not only a wide variety of graphic patterns, colors and gradations, but also address authentic effects of matte and soft touch texture, the luxury feeling of metallic and mirror finishes, and advanced user interface by hidden-till-lit technology.
Our goal is maximize the user experience of customer's products by our CMF solution.
Application
Smartphone
Tablet PC
AR/VR device
Wearable device
Audio products
Smart speaker
Thermostat, Home controller device
Printer
Electric shaver
AR/VR devices
E-cigarette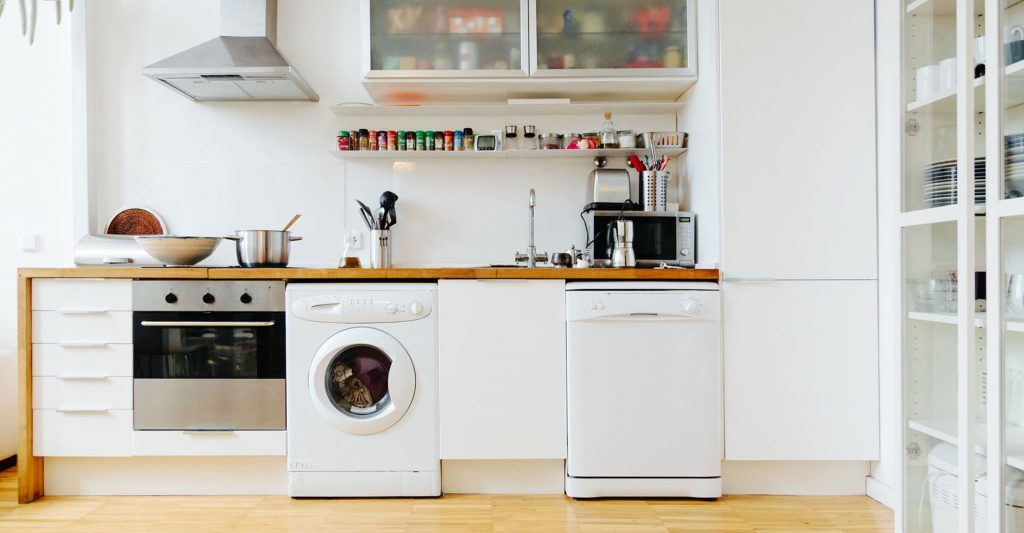 More than half a century ago, Nissha began to supply innovative wood grain heat transfer film to decorate TV housings, since then, Nissha's decoration technology has remained essential for appliance decorations. IMD and IML, technology developed from heat transfer film, is used more and more for a variety of appliance products because of its integrated, efficient, and cost competitive process.
Moreover, Nissha's molding supply chain offers manufacturing in US, Mexico, China, Malaysia, Japan and Germany. Because of this global manufacturing capability, Nissha is the best solution for customers looking for regional supply with trusted quality and efficient logistics.
Application
Washer / Dryer
Refrigerator
Hand cleaner / Robotics cleaner
Kitchen electronics
Dishwasher
Electric shaver
Hair Dryer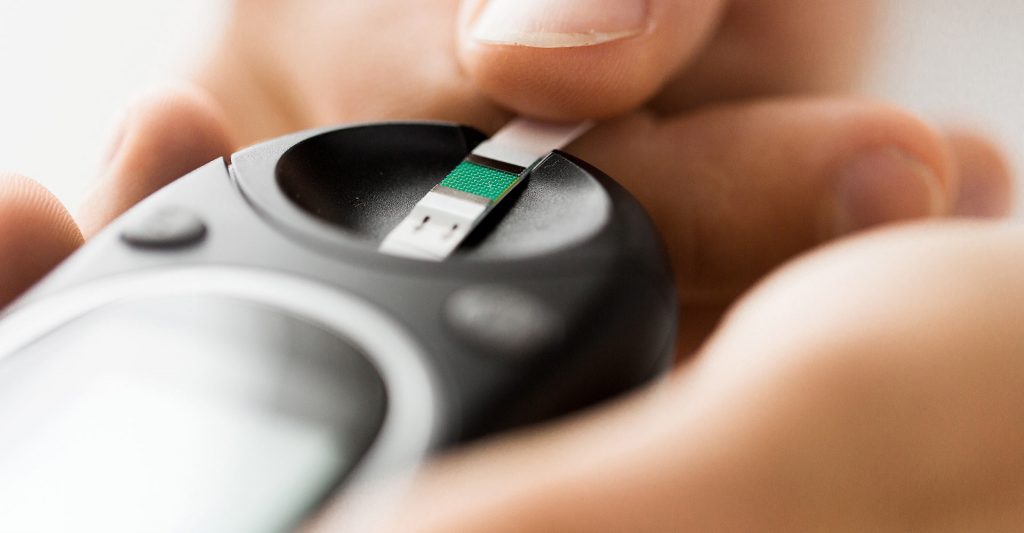 Nissha's technology and manufacturing solutions meet the unique needs required of healthcare and medical devices. Hard coat technology can protect product surfaces against key chemicals and viruses, IML sheet process operation can support small SKU…
Additionally, Nissha and its subsidiary, GSI Technologies are leading providers of a variety of Printed Electronics applications like medical electrodes, medical diagnostic electrodes and EL lamps. Our unique "Lab to Fab" business model enables companies with emerging technology and applications to finalize development and efficiently scale into production.
Application
IMD, IML, Heat Transfer Film
Cover window panel for glucose meter
Control panel for medical device
Electric tooth brush
Wearable healthcare device
Printed Electronics
Test sensor strip for glucose meter
Diagnostic electrodes – ECG, EKG, EEG and EOG
Microfluidic devices and cell counters for flow cytometry
Printed heater for patient gown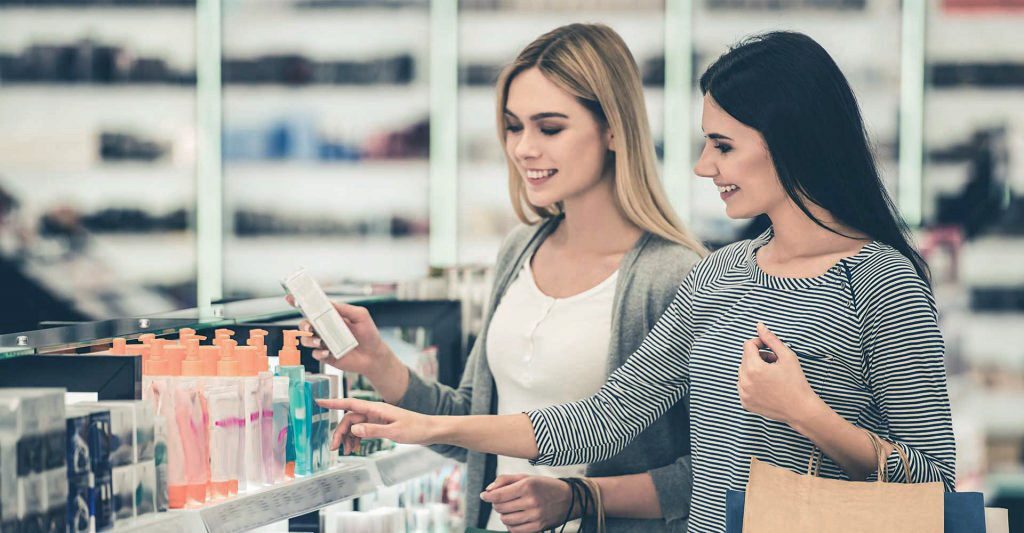 Nissha's Heat Transfer Film provides the most sophisticated, proven and scalable technology for cosmetic casing and packaging decoration.
Our shiny vacuum metallizing finish, beautiful printing gradation and pattern effects, gloss, matte and soft touch tactile feeling differentiate products and empower customer brands in the marketplace.
In addition to supplying Heat Transfer Films, Nissha also supports turn-key solutions – providing heat transfer equipment and its installation support and operation training.
Application
Cosmetics casing / packaging
Mascara, Eyeliner, Lipstick
Compacts & Palettes
Bottle & Jars product
Stationery
Apparel
And other consumer goods