Home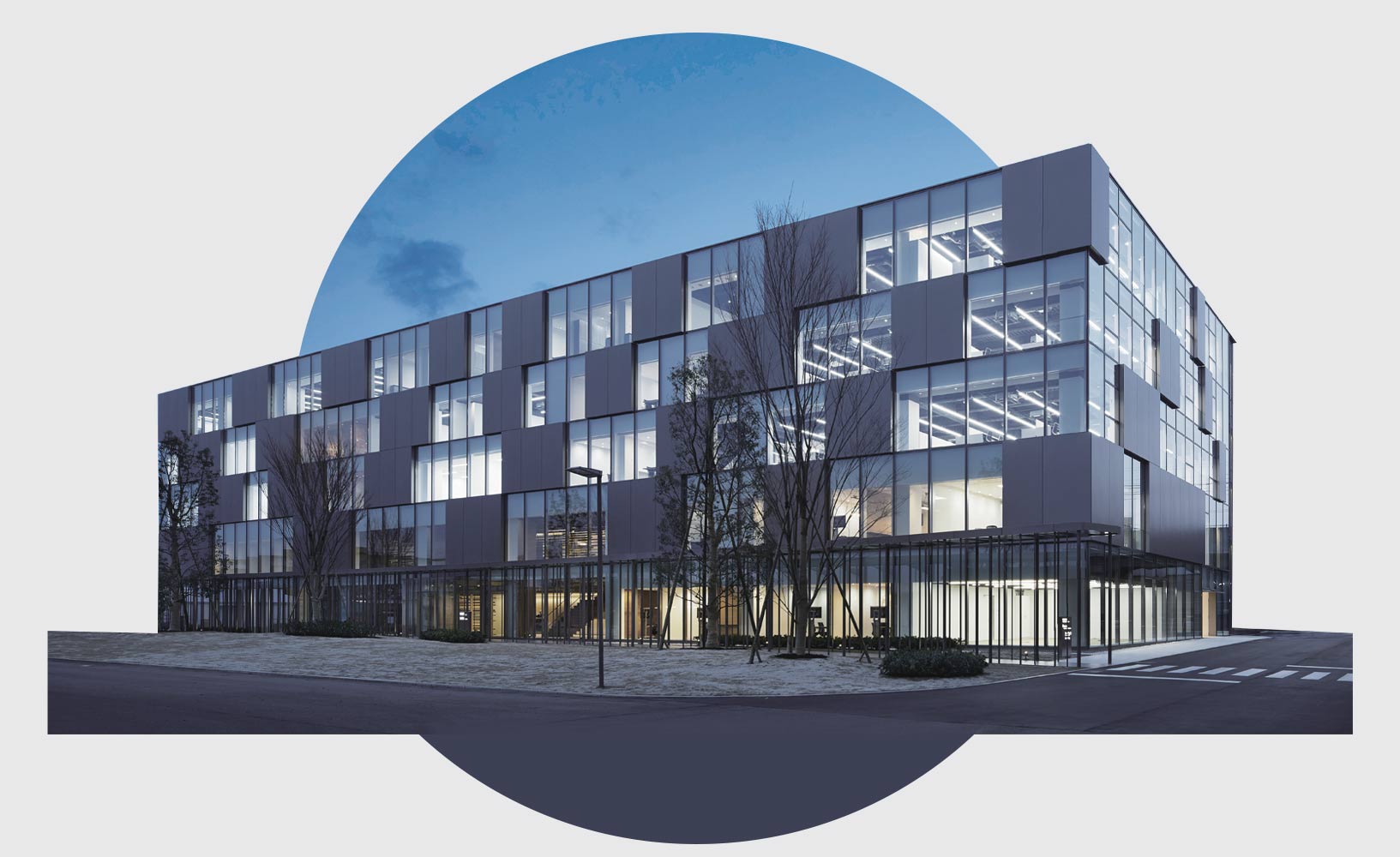 Who We Are
Nissha leads the industry by enhancing user experience through surface decoration and function, seamlessly integrating design, engineering, and manufacturing disciplines. Leveraging its core technologies such as printing, molding, and lamination, Nissha continues to deliver new solutions and empower your vision.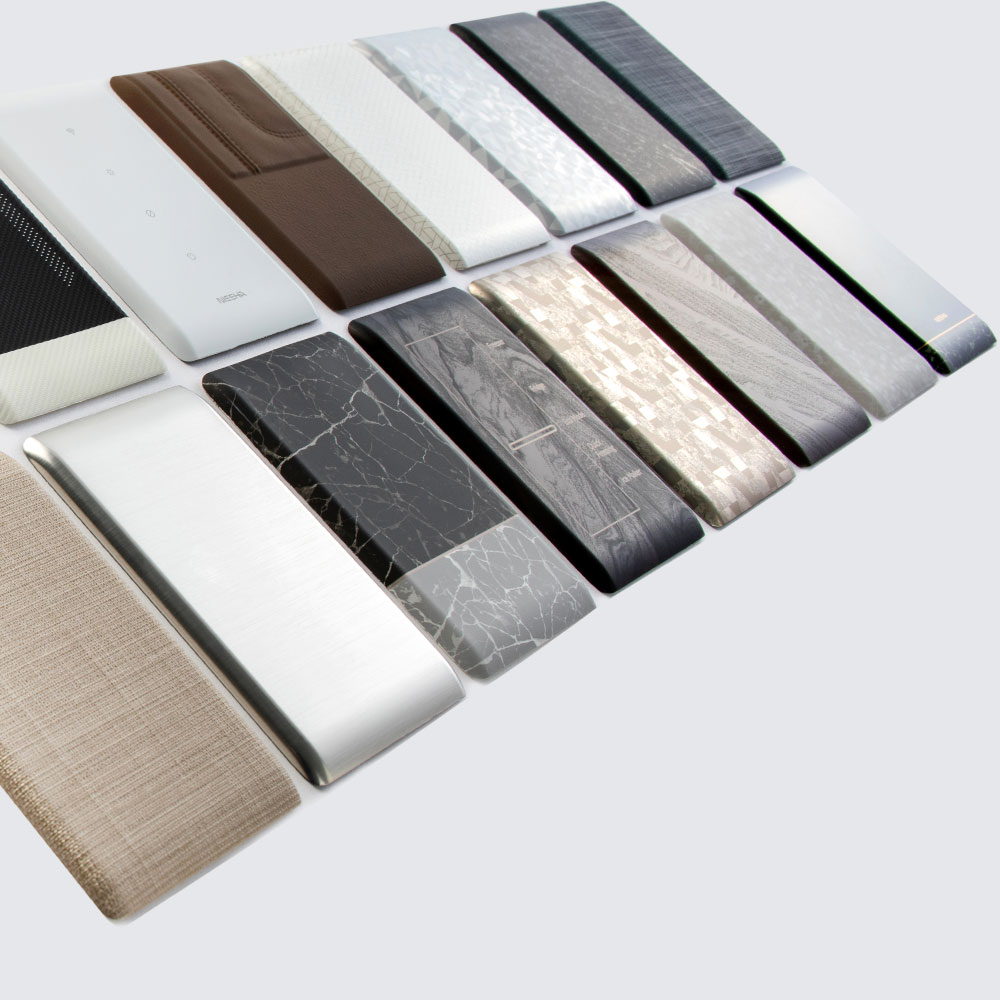 IMD (In-Mold Decoration)
IMD = In Mold Decoration technology can produce a wide variety of decorative finishes onto a 3D plastic surface during injection molding, without a secondary process.
Versatile CMF effects like gloss/matte, fine gradation, soft touch, hidden til lit (dead front), brushed hair line and wood grain styles make product designs that stand apart as sophisticated and unique.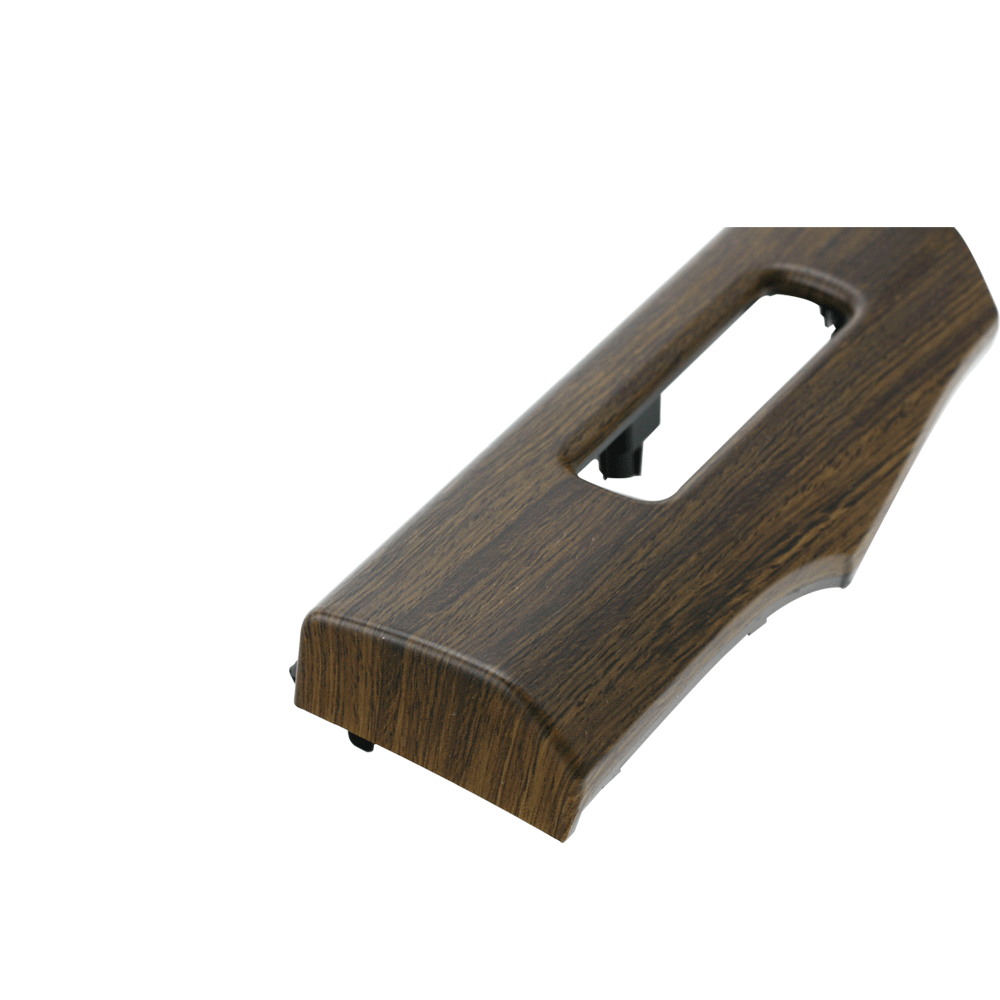 IML (In-Mold Labeling)
IML = In Mold Labeling technology uses decorative film which is formed and inserted into the injection molding tool. This technology also can deliver beautiful CMF effects onto 3D surfaces, and is especially well suited for deep and complex geometry because of the dedicated pre-forming process. IML film remains on top of the molded part which protect surfaces and can create unique texture finishes".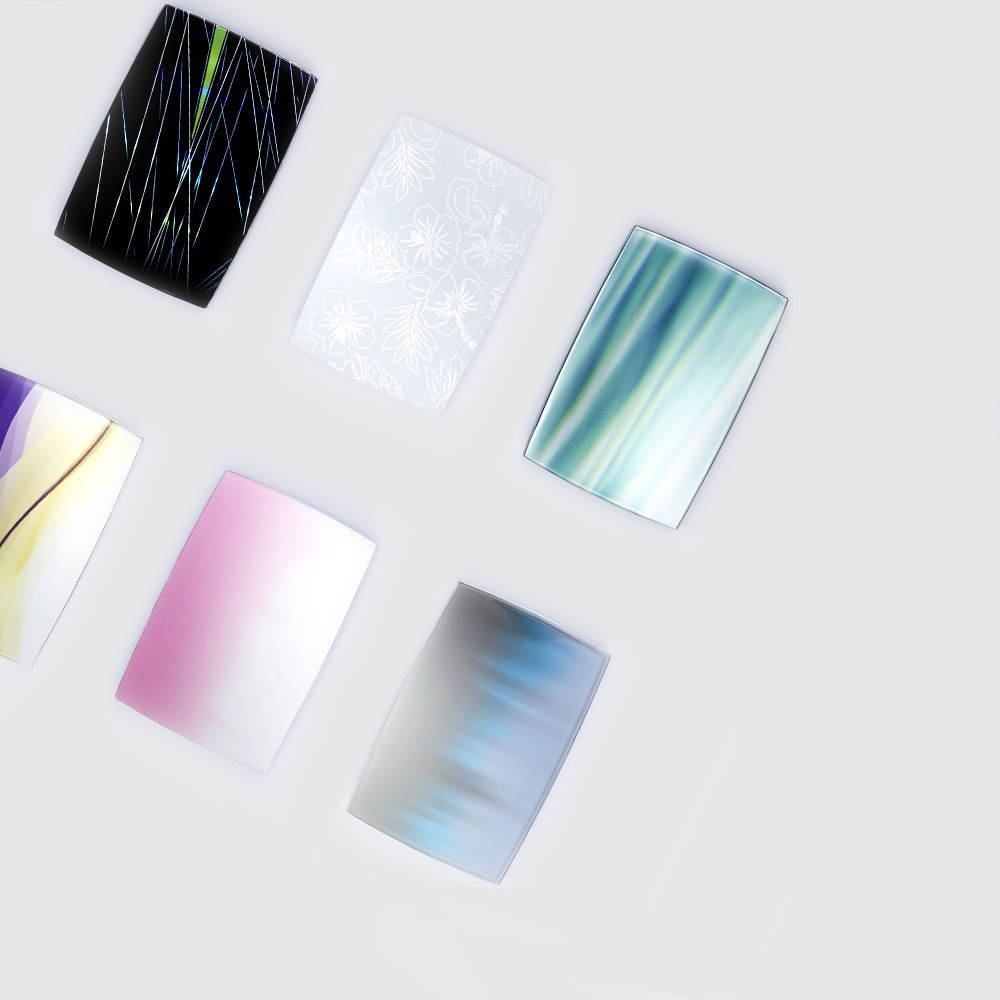 Heat Transfer Film
By applying heat and pressure by silicon rubber or roller, printed ink on the film is transferred to the parts surface which is made in advance. Heat Transfer Film can deliver any decorative patterns and finishes which printing technology reproduced, onto the parts surface. this unique technology has long been admired high quality decoration method for cosmetics, stationaries, daily goods, consumer electronics and appliances.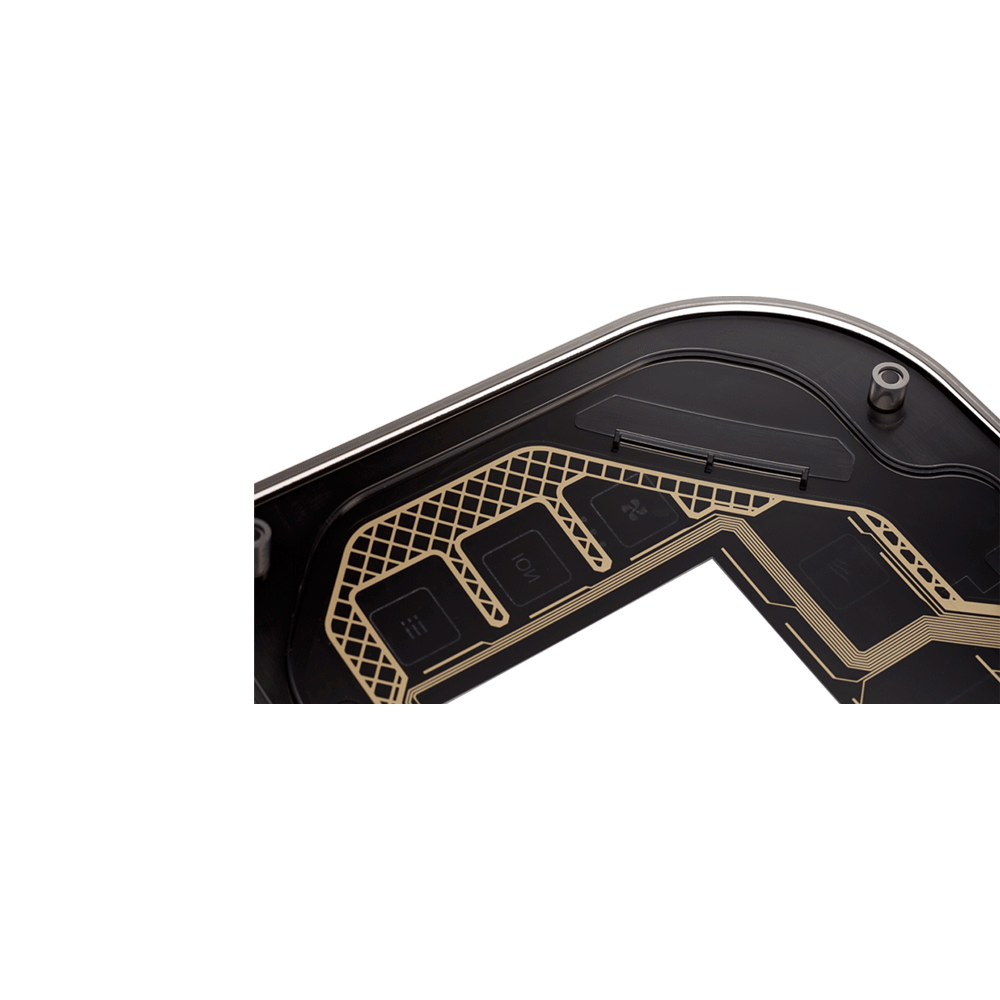 Printed Electronics
Nissha's production capabilities extend to printed electronics – creating printed sensor and electrode films for medical and wearable applications.
By combining scalable and cost-effective printing methods with flexible thin film substrates, a wide range of unique applications are achievable by printed electronics technologies.
Join Nissha At LuxePack New York 2021
Luxury Packaging Solutions created by NISSHA decorative and sustainable technologies
Read More