CMF Design 2021 Release
NISSHA releases the newest design book in the series for color, material, finish trends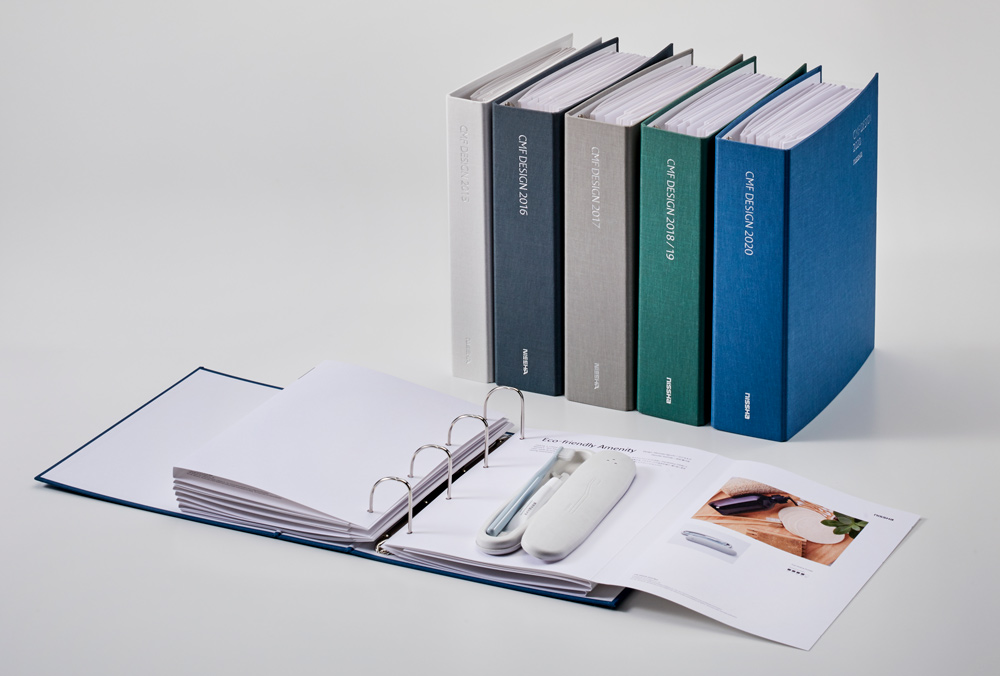 NISSHA's CMF Design Group issues a design sample book each year as part of our efforts to present design possibilities through NISSHA's technologies. Throughout our history, we have recommended decoration finishes to designers in the automotive, consumer electronics, home appliance and product packaging industries. CMF DESIGN 2021 draws on this experience to present samples that reflect design trends and match market needs, based on research conducted from NISSHA's original point of view.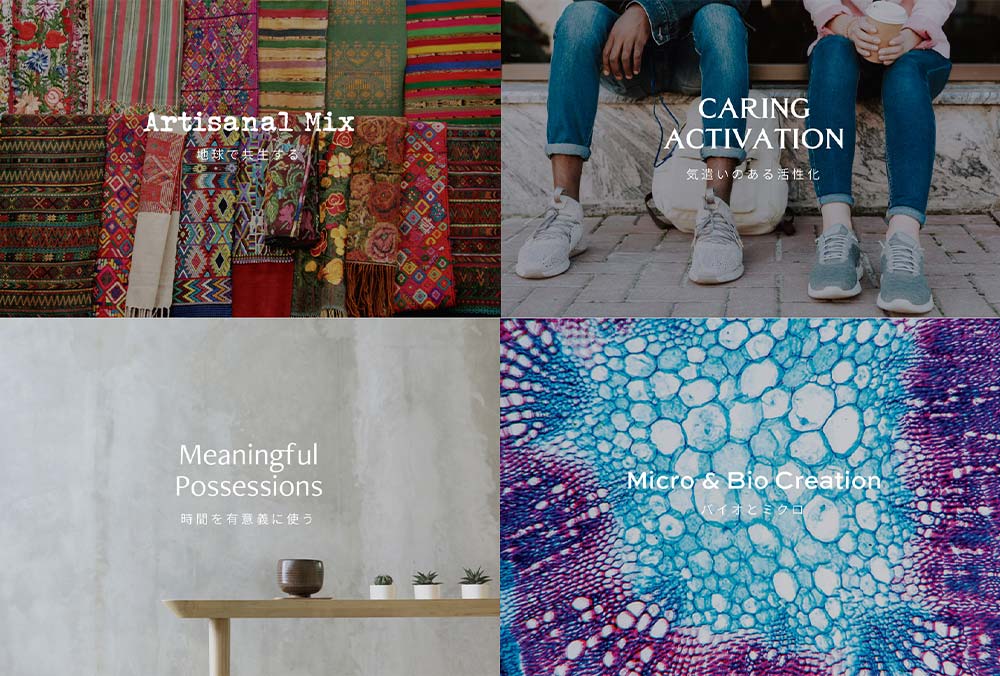 Following last year's trend of revisiting our criteria of wellness, 2021 will see society and individuals define a direction and initiate action. The need for pro-environmental, caring "circularity" has taken root in our minds, and it is forming a new foundation of our lifestyle and economy. Let's not lament this unstable world afflicted by global issues and eerie macro-level changes, but rather enjoy the micro-level customization that empowers diverse values and the borderless collaboration that inspires new creations – setting our sights on an optimistic future.
CMF DESIGN 2021 presents four design themes–
Artisanal Mix
Caring Activation
Meaningful Possessions
Micro & Bio Creation
CMF DESIGN 2021 includes 20 new design samples. These unique CMF samples are created as a source of inspiration – highlighting developing trends like haptic feeling, matte finishes, and integration with touch and functional designs.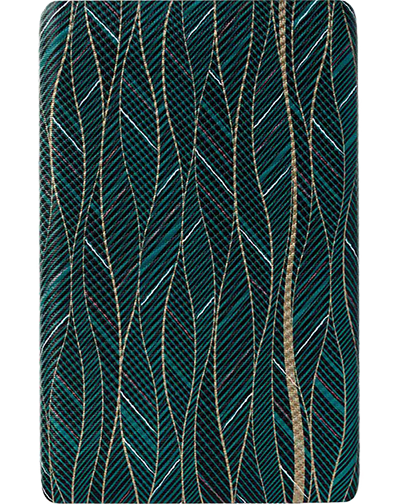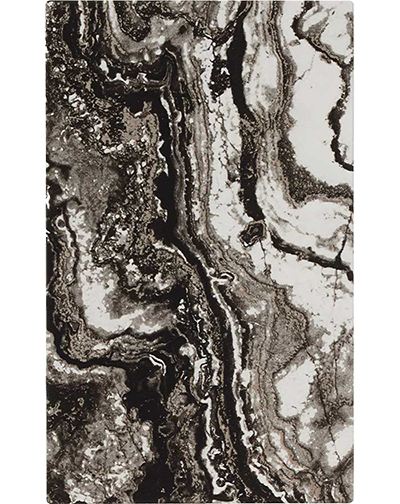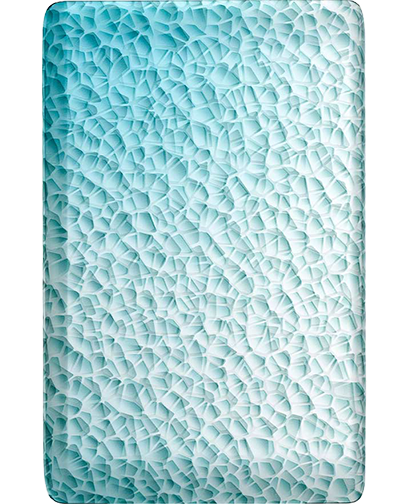 All samples are made using NISSHA technologies, including In Mold Decoration (IMD) and Heat Transfer Film, which are suitable for mass production. As we follow changing market needs, three samples in the series are in the development stage. We hope these samples are useful as design trend expressions and serve as inspiration for designers across all industries.