Hidden-til-lit Display by NISSHA IMD and IML Decoration for Home Appliance, Smart Home Products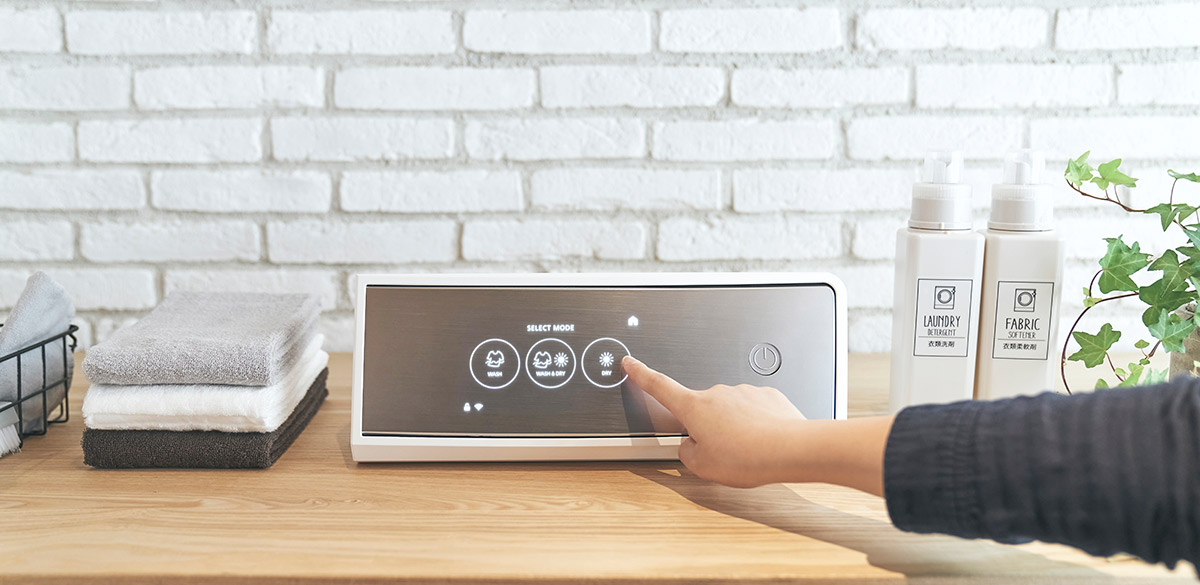 A harmonious fit with lifestyles and interior spaces, NISSHA's Hidden-til-lit Display creates a comfortable experience for the user.
With increased time spent at home and the increased desire for flexible and comfortable home spaces, the way we interact with our home appliances and smart home products has changed too. We have added smart appliances from new washers/dryers, dishwashers, to smart doorbells and cameras, new Wi-Fi routers, and robot vacuums to create a more enjoyable and efficient home-life balance. We want this experience to be comfortable and suit our lifestyles, going beyond products that function to products that are beautiful and enhance our living environments.
Hidden-til-lit Display is one of our solutions to achieve this enhanced experience. With NISSHA IMD and IML technologies, the surface decoration of product design is seamlessly harmonized with the user interface (displays, icons and lighting effects). While the user interface is not active, it lies quietly as a piano black, hairline or woodgrain finish that blends in with the living space, but when the UI turns on, information can be displayed without feeling uncomfortable or out of place. A variety of user interfaces can be integrated in NISSHA Hidden Display technologies such as:
Decorative patterns
Icons, indicators
Text
Dot display
LCD and LED display
IMD and IML – Most Suitable Technology for Hidden-til-lit UI
NISSHA's IMD and IML technologies are the most suitable solutions for realizing Hidden-til-lit UI that harmonizes with the surface design of products.
The surface design is produced by gravure printing, and the high-definition layering capability of gravure printing enables both the visual quality of surface graphics and the transmittance control which is essential for UI (display and icon effect). Also, IMD and IML molding allow the transferring of hidden graphics to 3D shapes with high-precision positioning.
By realizing these diverse printing expressions, adjusting the transmittance of the UI, and aligning its UI to the 3D shape, all in an extremely simple process, we are able to integrate the decoration and user interface.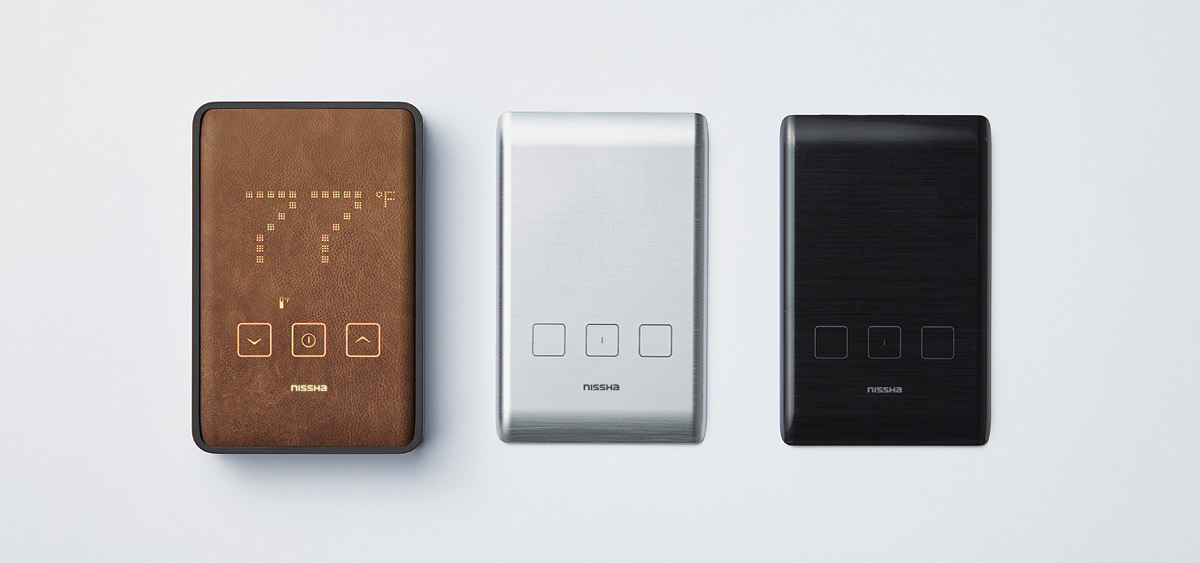 Range of Patterns, Colors and Effects
A variety of beautiful effects and finishes are possible including high gloss piano black, matte black, wood, stone, metal, leather, fabric. We can provide a natural UI experience with NISSHA's Hidden-til-lit design solution.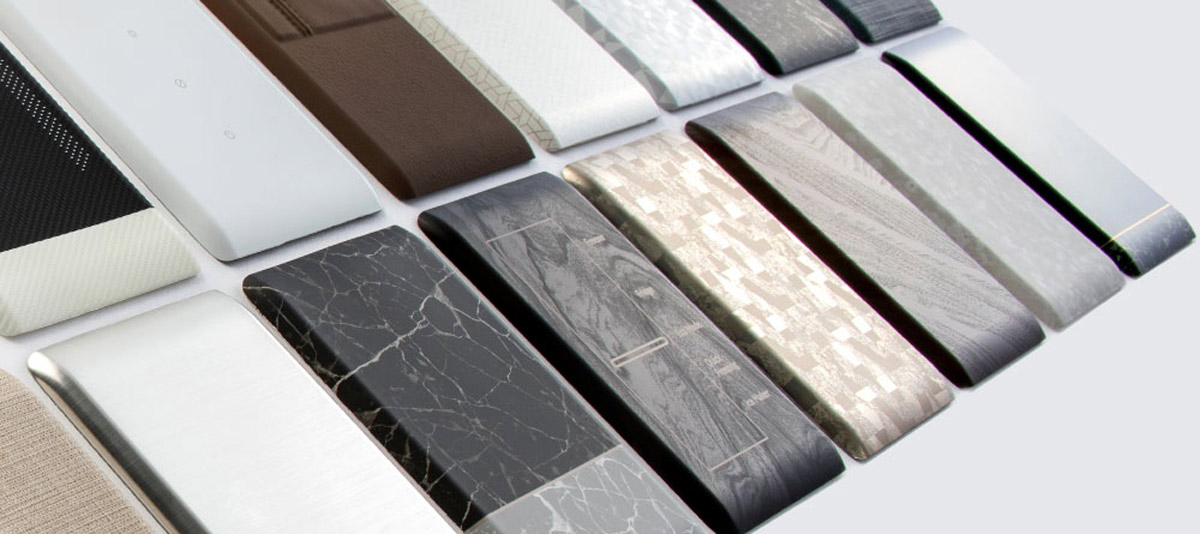 Combination with Touch Switches
NISSHA's touch switch technology can also be integrated with the decorative solutions to provide a seamless module parts. Icons, texts and indicator lights can be hidden away until they are needed, creating a natural and comfortable feeling in the interior cabin. Features light up by touching the area and users are guided by intuitive operation. With NISSHA technologies it is possible to achieve backlighting, hidden UI, hidden-til-lit effects for home appliances, smart home security systems, and more.
VALUE of CAP TOUCH + IMD
Good Clarity and readability
Good touch performance
Intuitive control by display touch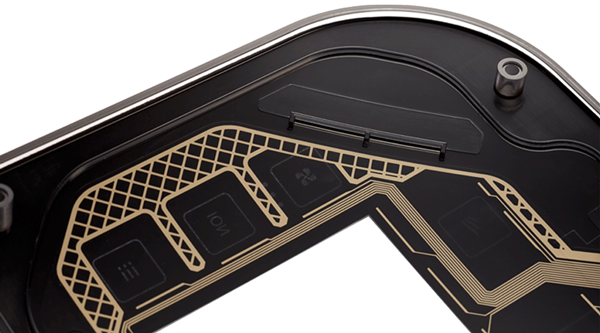 Seamless and stylish designs :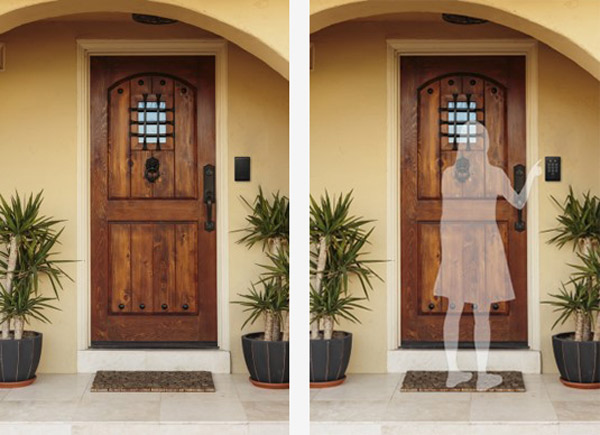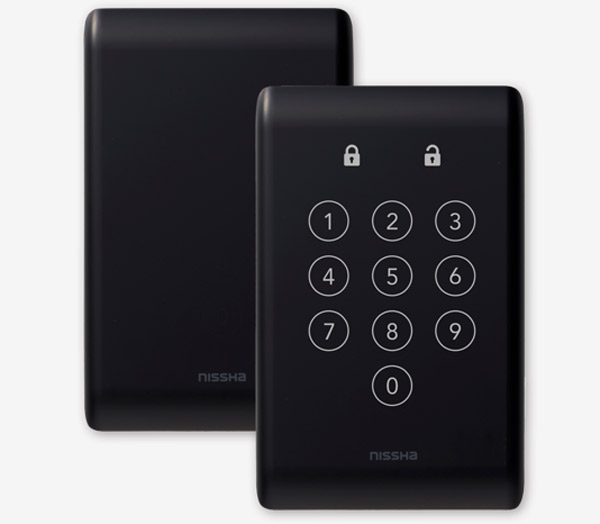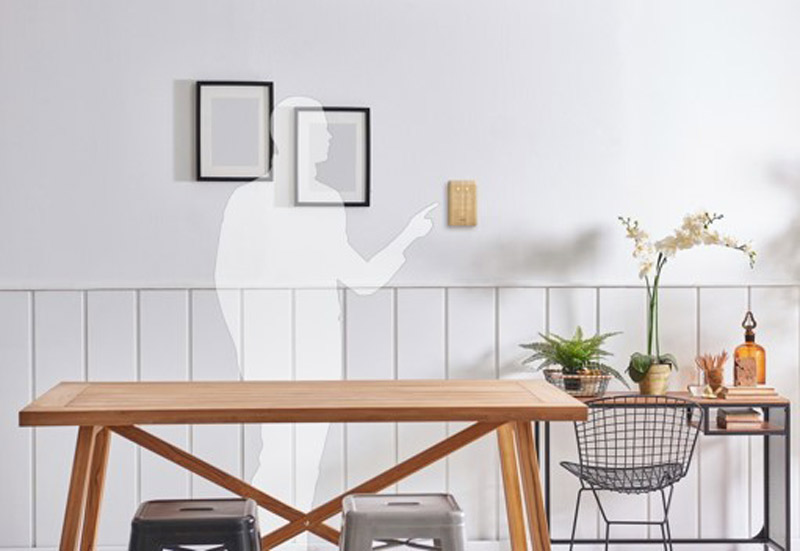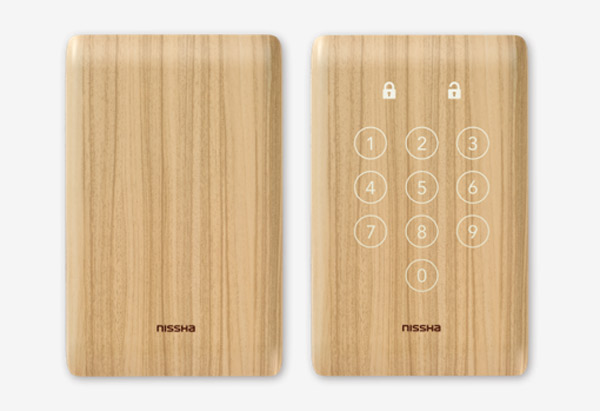 NISSHA's in-house Engineers and CMF Designers are available work with you to create new finishes, products and UI experiences for the smart home and home appliance market.