Who We Are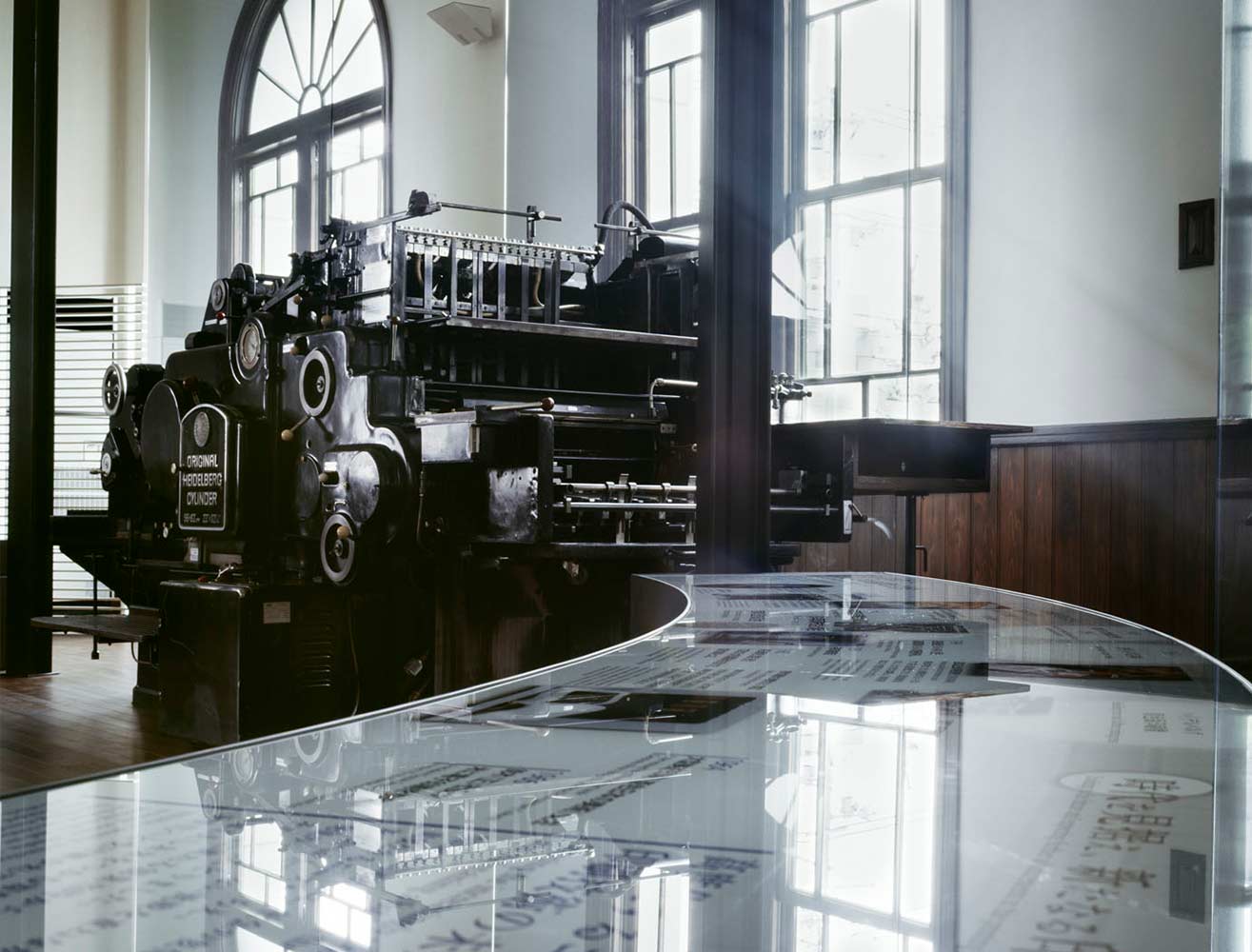 Nissha was founded in 1929, beginning as a high-quality photography printing company that no one can compete with. With this foundation, we have expanded our product and technology portfolio to the design and function fields.
Now, Nissha is leading companies to empower decoration and function by unique technologies like IMD, IML, Heat Transfer Film and Printed Electronics.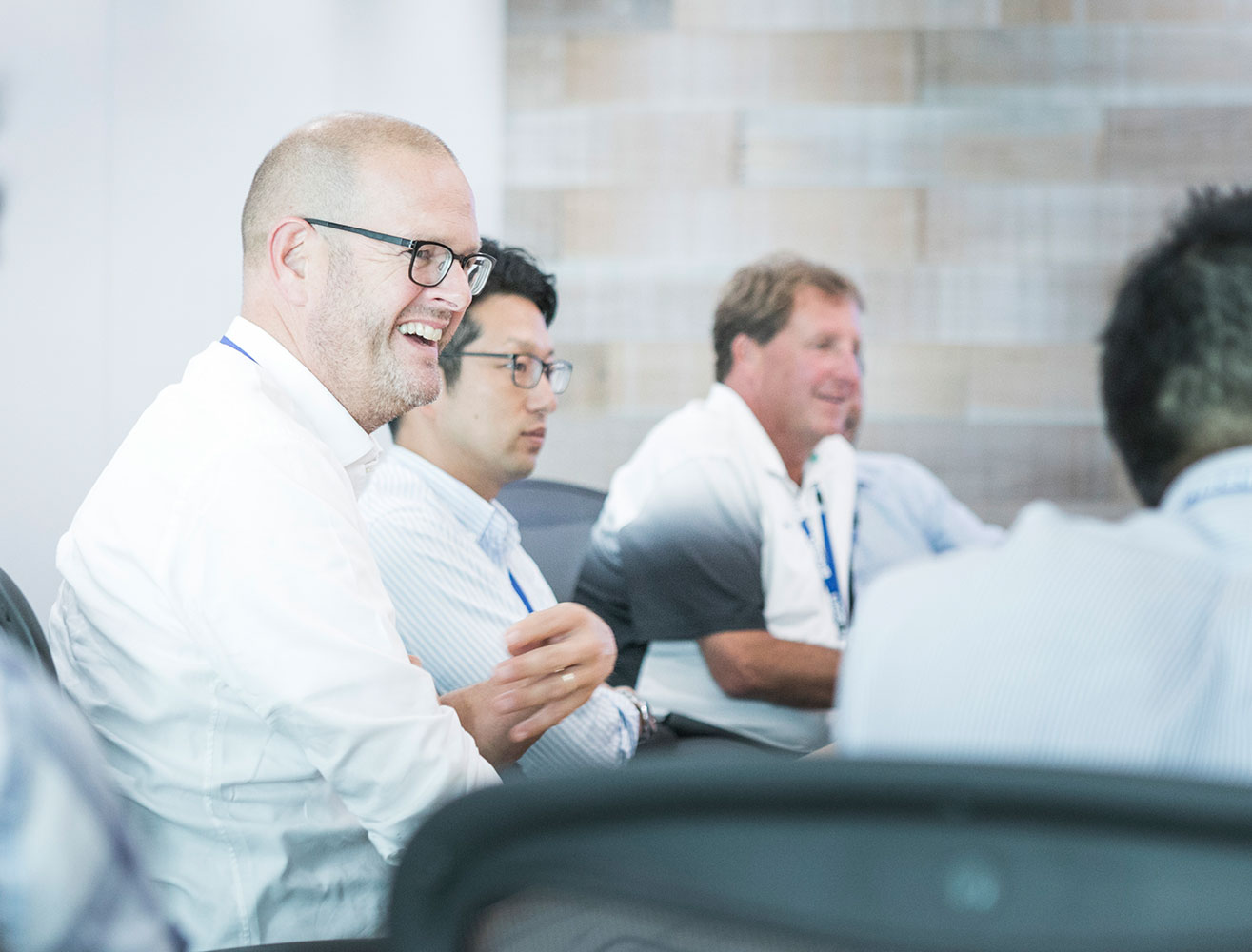 Our Headquarters is located in Kyoto, Japan. Our revenue in 2018 is about USD 1.9 billion and now more than 5,800 Nissha people are working worldwide.
By connecting our global capabilities, Nissha has supported customer's product design to achieve unique and sophisticated CMF finishes for a half century.
As subsidiary of Nissha, Nissha USA is supporting customers in North, South America region.
For more information about Nissha group, please visit our corporate website.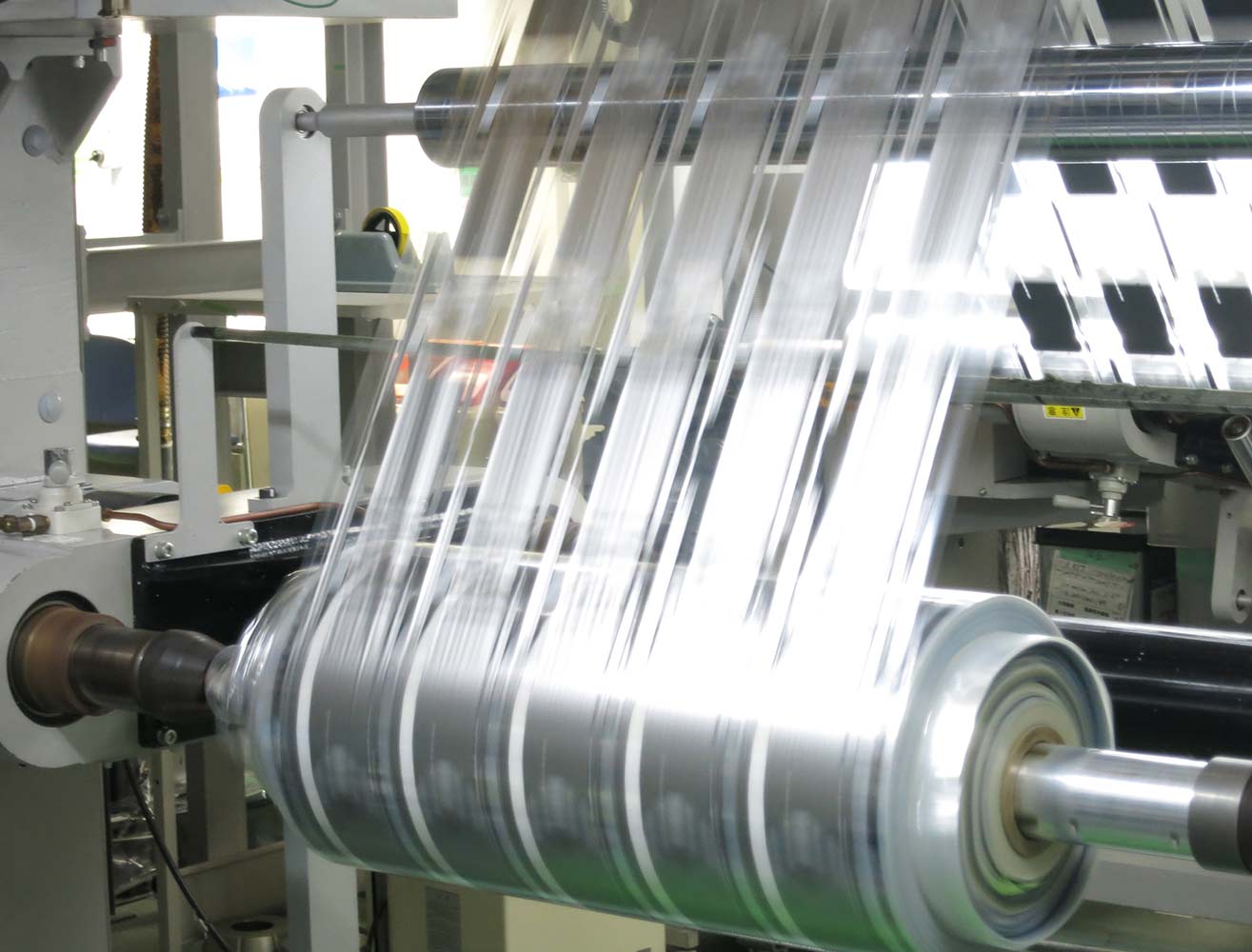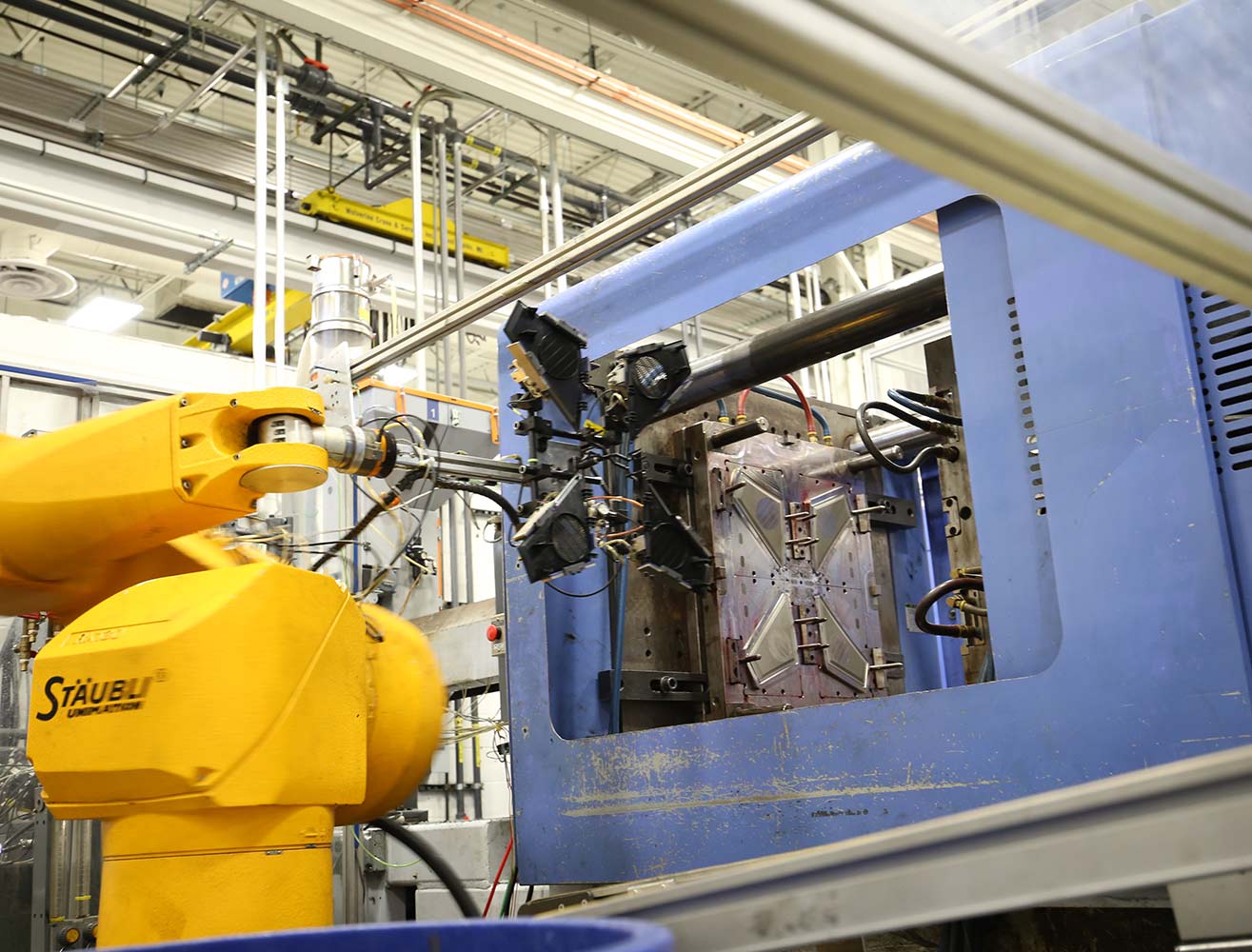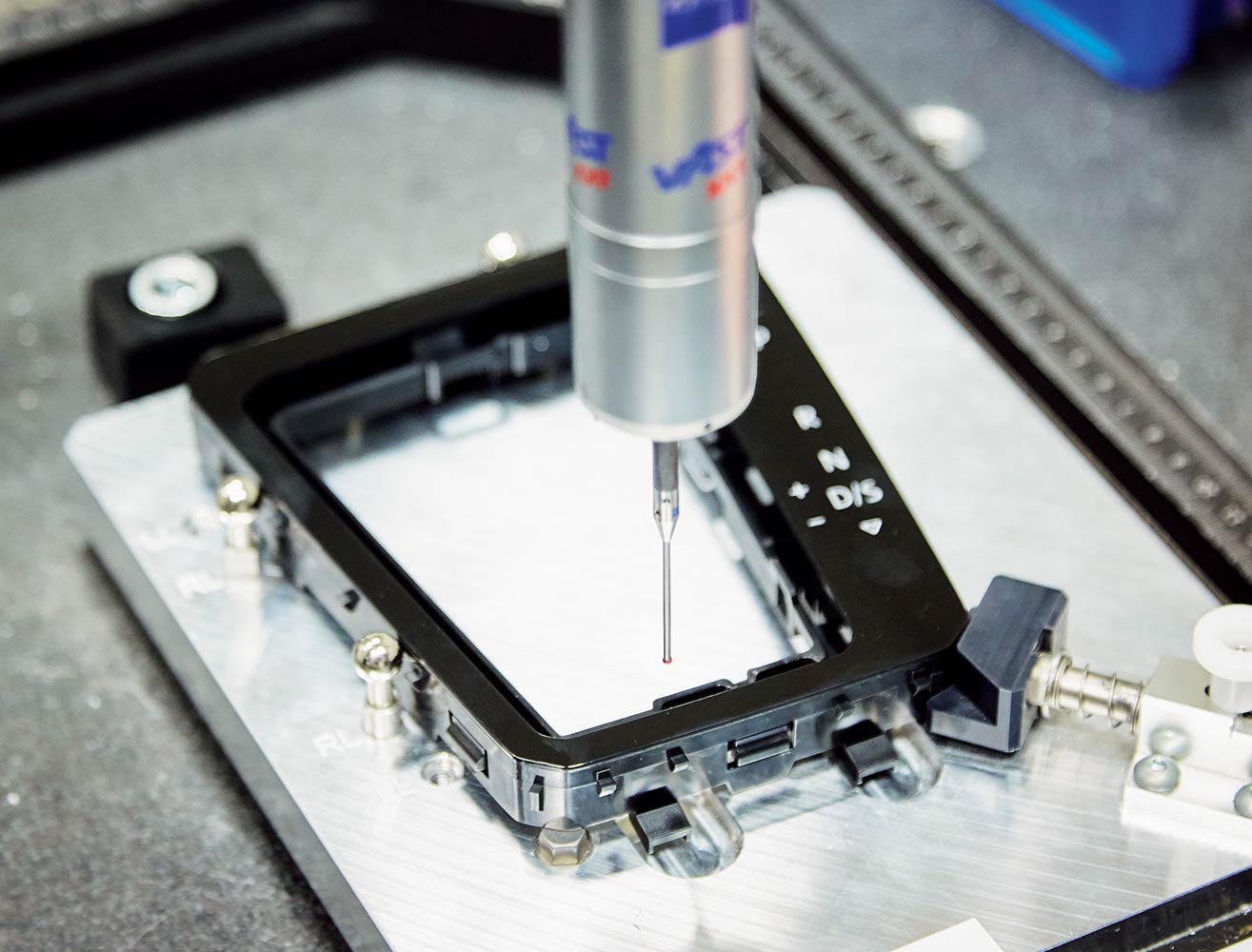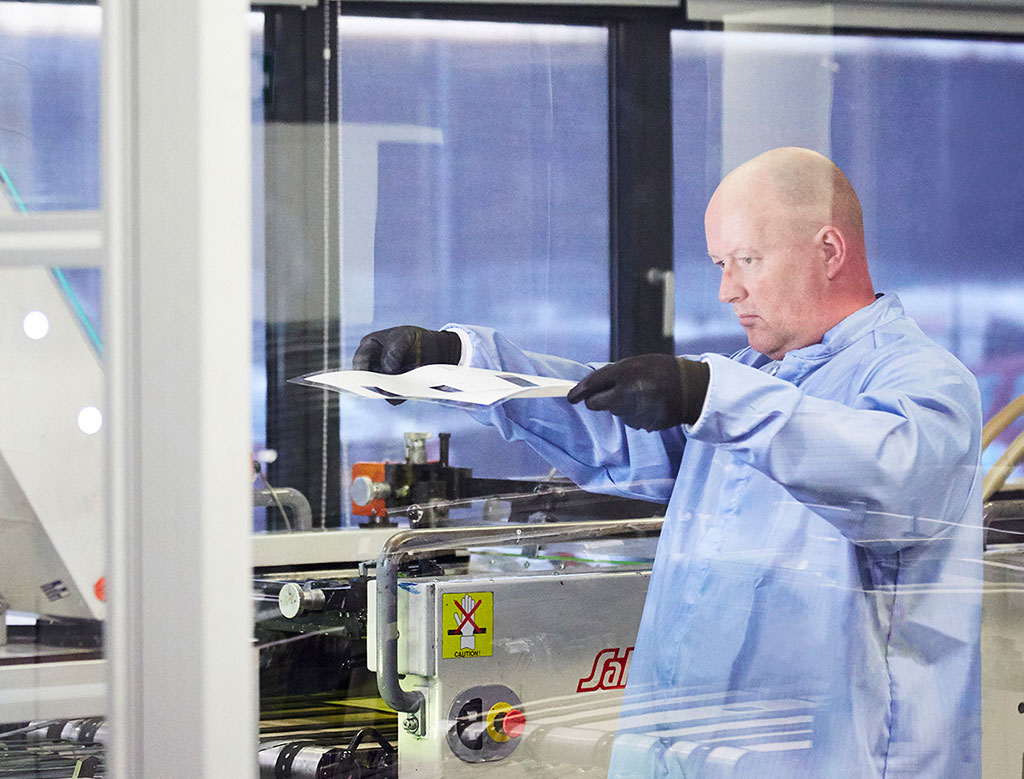 Starting from high-quality gravure printing, we are expanding our manufacturing capability to coating, forming, molding, patterning and variety of secondary processes.
Our unique and sophisticated CMF finishes are based on deep understanding of process engineering and scale manufacturing. With Nissha's global network, we can support any customer's supply chain needs.
Our Global Footprint
Sales office
Production
Sales and production
North / South America
USA
Chicago, IL
Detroit, MI
San Jose, CA
Vicksburg, MI
Mexico
Europe
UK
Germany
Netherland
Asia
Japan
Kyoto global head quarter
Tokyo
Nagoya
Osaka
Kameoka
Koka
Korea
China
Shanghai
Shenzhen
Kunshan
Guangzhou
Taiwan
Malaysia