SENSE1
Nissha's latest Design Series of color, material, finish trends now available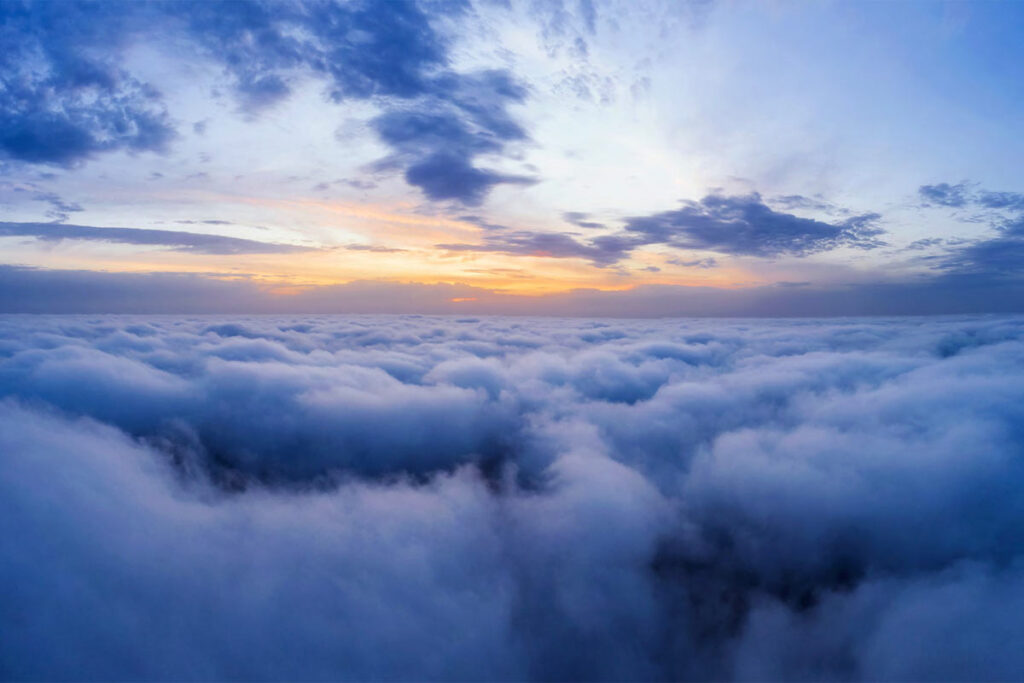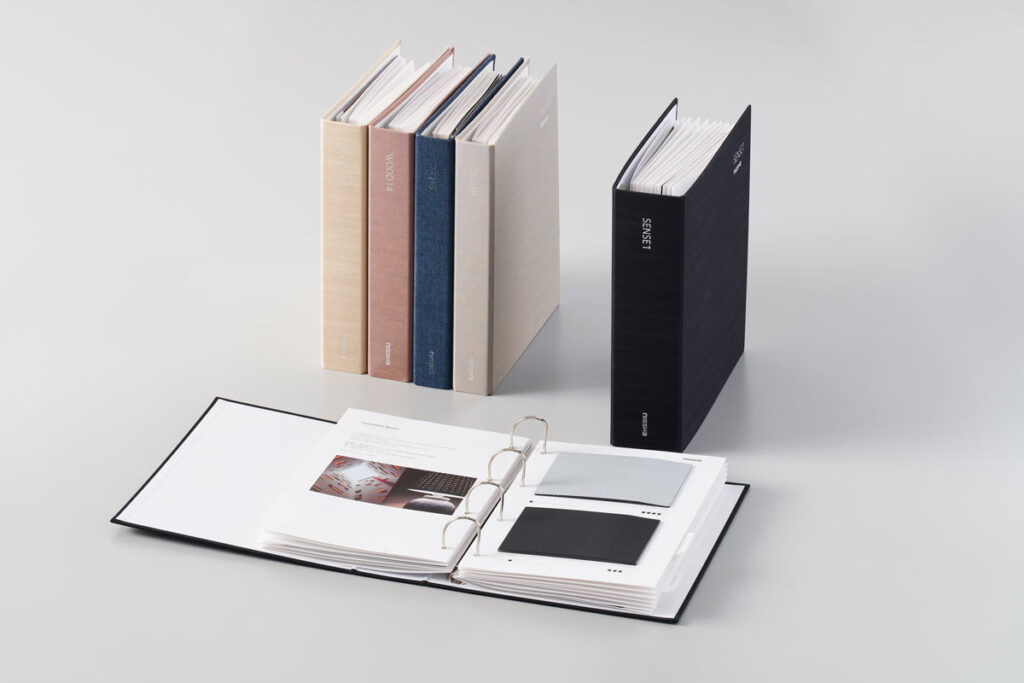 SENSE1 – Choice and Responsibility
Dramatic shifts in the world's common sense necessitate reconsidering fundamentals like lifestyle and economic activity for the future. Nissha's new sample book series, SENSE, explores these societal shifts and adds our own unique interpretations. SENSE features new designs created from extensive trend research with a wide variety of designs. Shaped by the constantly changing trends all around us, SENSE proposes designs with new value that acknowledge today's shifting reality and look ahead to the future.
SENSE1 highlights four design themes –
Locally Connected / Internal Dialog / Blueprint Optimization / Breakthrough
With a focus on Mobility spaces, SENSE1 is a unique source of CMF inspiration. Featuring diverse solutions for mobility interiors – including Nissha's IMD and IML and HiddenDisplay technologies. The versatile designs expand beyond of the categories of geometric and organic and bring CMF design trend possibilities to life.