Nissha to exhibit at New Cabin Technologies 2022
Showcasing innovative UI/UX and decorative solutions for mobility interiors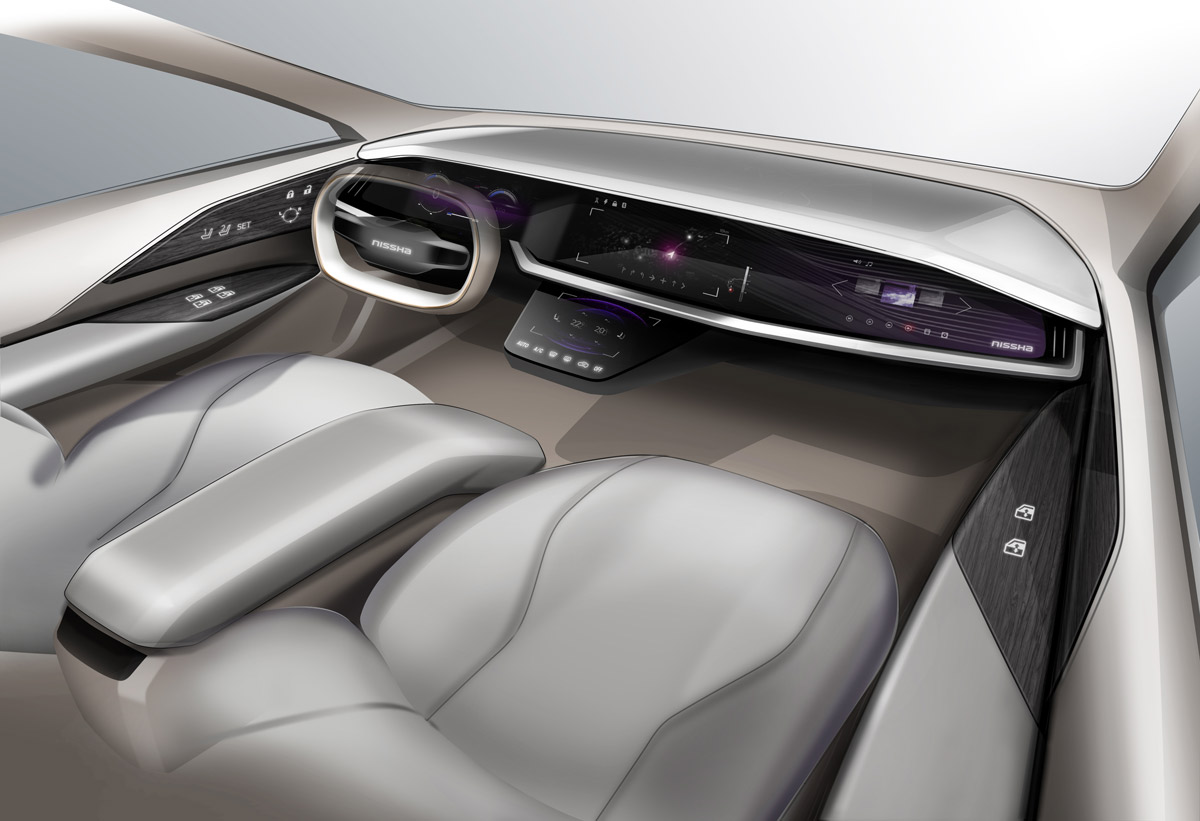 Nissha will exhibit at the New Cabin Technologies conference October 6th in Novi, Michigan. The annual conference features industry leading exhibitors along with a full day of technical presentations focused on the latest developments shaping trends in UI/UX, HMI, design and electronics integration for interior and exterior automotive applications.
New Cabin Technologies 2022
The Sheraton Detroit Novi Hotel
21111 Haggerty Road,
Novi, Michigan 48375 USA
With Nissha technologies, it is possible to achieve backlighting, hidden UI, hidden-til-lit effects for automotive interior parts such as IP, Console, Door Panels, HVAC and more.
Nissha's touch switch technology can potentially also be integrated with the decorative solutions to provide a seamless experience for the user. Icons, texts and indicator lights can be hidden away until they are needed, creating a natural and comfortable feeling in the interior cabin. Features light up by touching the area and users are guided by intuitive operation.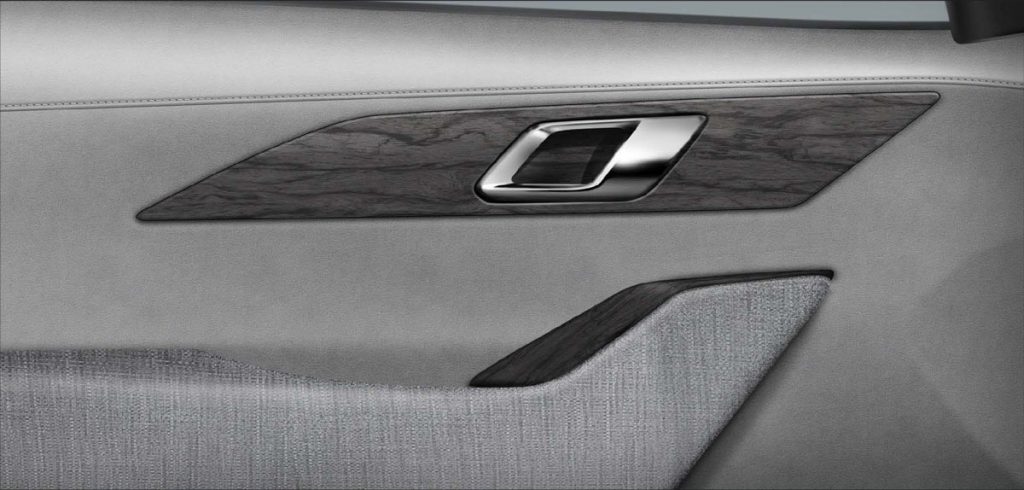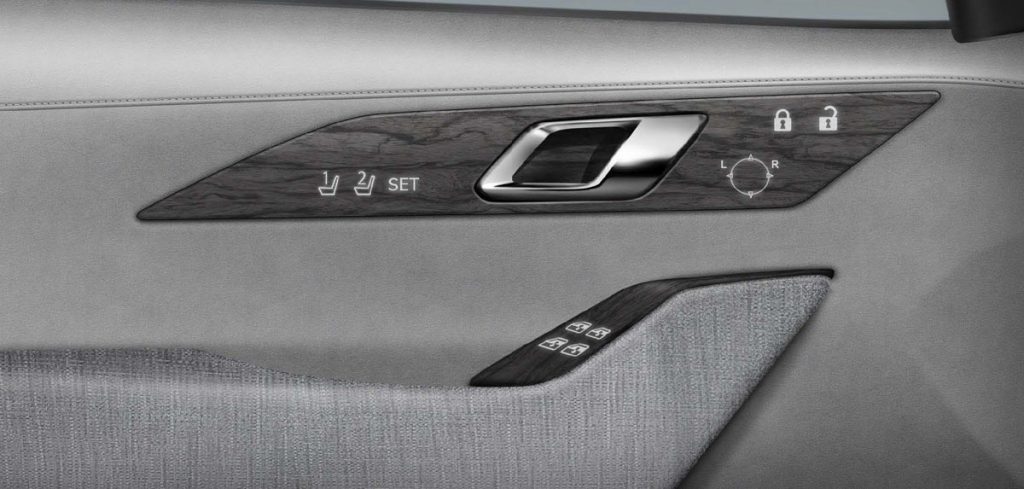 Nissha's unique technologies like IMD, IML, Heat Transfer Film and Devices (touch screen panels, sensors) to bring new interior cabins and interiors to life in the mobility market. Nissha can integrate design elements with electronic functions such as touch sensors, antennae, transparent heaters, and light-transmissive displays to provide interior components that are both pleasantly decorative and functional, keeping pace with UI/UX innovations for the mobility market.