NISSHA to display at Smart Automotive Surfaces 2021
Integrating functional and decorative solutions for the mobility industry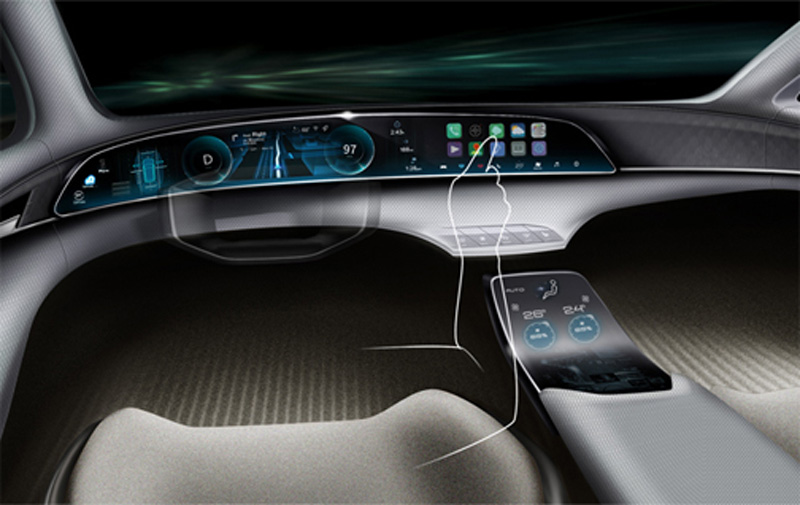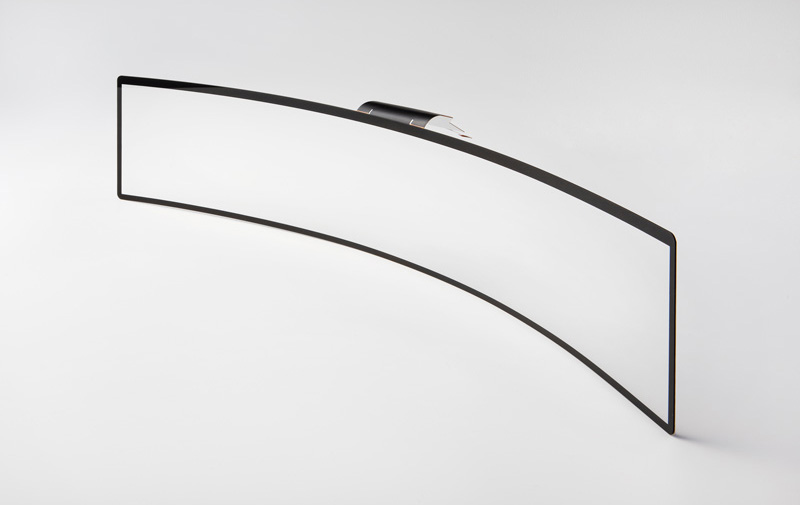 Marking a return to in person events, NISSHA will exhibit at the Smart Automotive Surfaces 2021 Conference October 7th in Novi, Michigan. The 8th annual conference will feature innovative exhibitors along side a full day of technical presentations focused on the latest developments shaping trends in UI/UX, HMI, design and electronics integration for interior and exterior automotive applications.
Smart Automotive Surfaces 2021 Show
Date:
October 7, 2021
Location:
The Sheraton Detroit Novi Hotel. 21111 Haggerty Rd.,
Novi, Michigan 48375 USA
NISSHA is leading companies to empower decoration and function with unique technologies like IMD, IML, Heat Transfer Film and Devices (touch screen panels, sensors). With NISSHA technologies it is possible to achieve backlighting, hidden UI, hidden-til-lit effects for automotive interior parts such as IP, Console, Door Panels, HVAC and more.