Nissha Strengthens Strategic Partnership with Sulapac, a Material Innovation Startup
Nissha Co., Ltd. has entered into a financial and business partnership with Sulapac Oy, a startup specializing in material innovation. Sulapac has developed a range of sustainable materials that possess the same desirable properties as conventional plastics but biodegrade without leaving permanent microplastics behind. Their biocomposite is a "drop-in" solution, meaning that it is compatible with existing plastic machinery and can be mass-produced. This sustainable solution is bio-based, sustainably sourced, and designed to replace conventional plastics.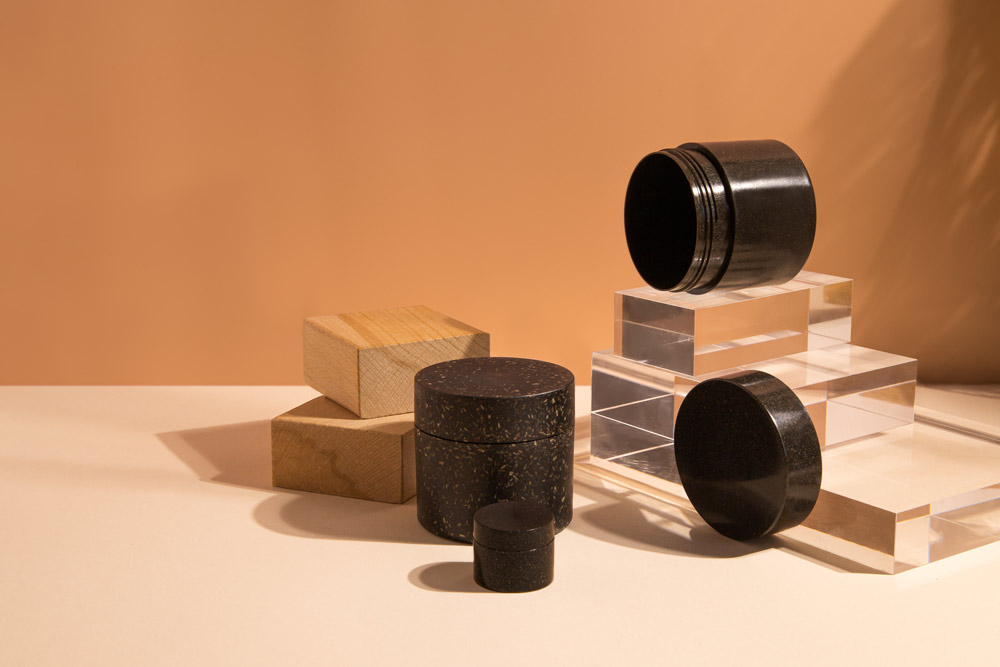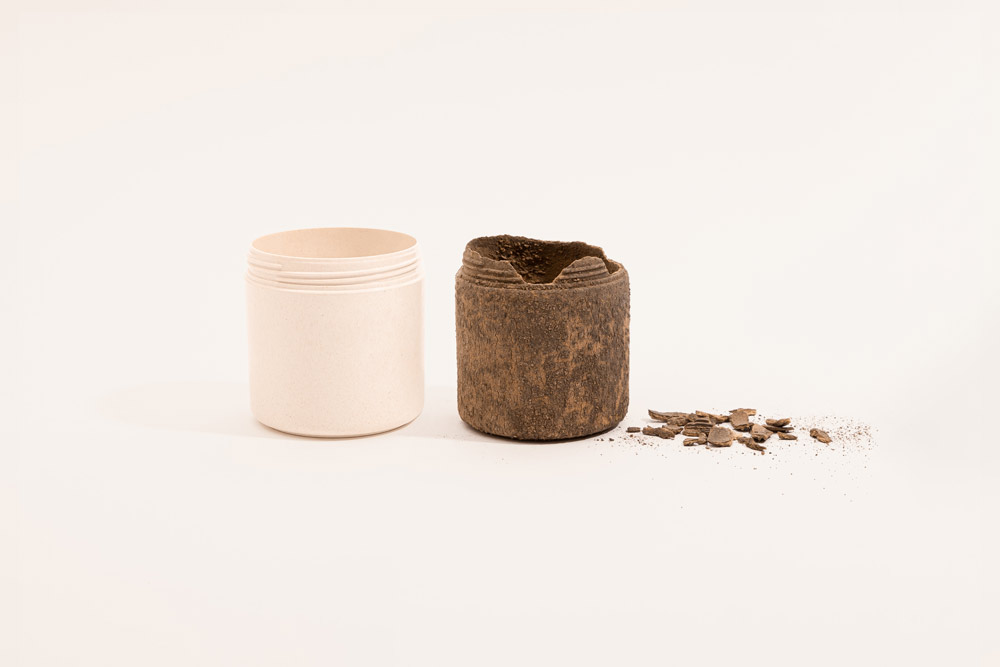 Nissha recognizes that sustainability is increasingly important to consumers and that providing sustainable products presents a viable business opportunity. To this end, Nissha's Industrial Materials Business Unit produces molded products called "ecosense molding," made from environmentally-friendly materials under the Nissha ecosense brand. One of the ecosense molding products is containers made from Sulapac materials, Biocomposite-Injection Sulapac®, which are primarily used for food supplements and cosmetics. Through this partnership with Sulapac, Nissha aims to expand its product line of ecosense molding and boost global sales.
About NISSHA
Nissha Co., Ltd. (TSE:7915) was established in 1929 with a vision to deliver high-quality photographic printing in Japan. Over the years, Nissha has focused on improving its core technologies while integrating other technological elements, such as molding and coating, into its printing solutions. Nissha's commitment to sustainability is reflected in their production of environmentally-friendly materials and products, including their ecosense molding line. Today, Nissha offers a diverse range of products and services that help address societal challenges, with an emphasis on priority markets such as medical devices, mobility, sustainable materials, and IT devices.
About Sulapac
Sulapac® is an award-winning, patented, bio-based alternative to conventional plastics. It accelerates a plastic waste-free future with sustainable materials that are beautiful and functional. Like nature. The Helsinki-based company was founded in 2016 by Dr. Suvi Haimi, Dr. Laura Tirkkonen-Rajasalo and Dr. Antti Pärssinen. Its investors include CHANEL and Sky Ocean Ventures. Sulapac was ranked one of Europe's 100 hottest startups by WIRED UK in 2018, 2019 and 2021, and one of the Nordic startups to watch in 2021 by Sifted, backed by the Financial Times. Join the forerunners at sulapac.com. Together we can save the world from plastic waste.