Sulapac®
Beautiful, functional and sustainable material
inspired by nature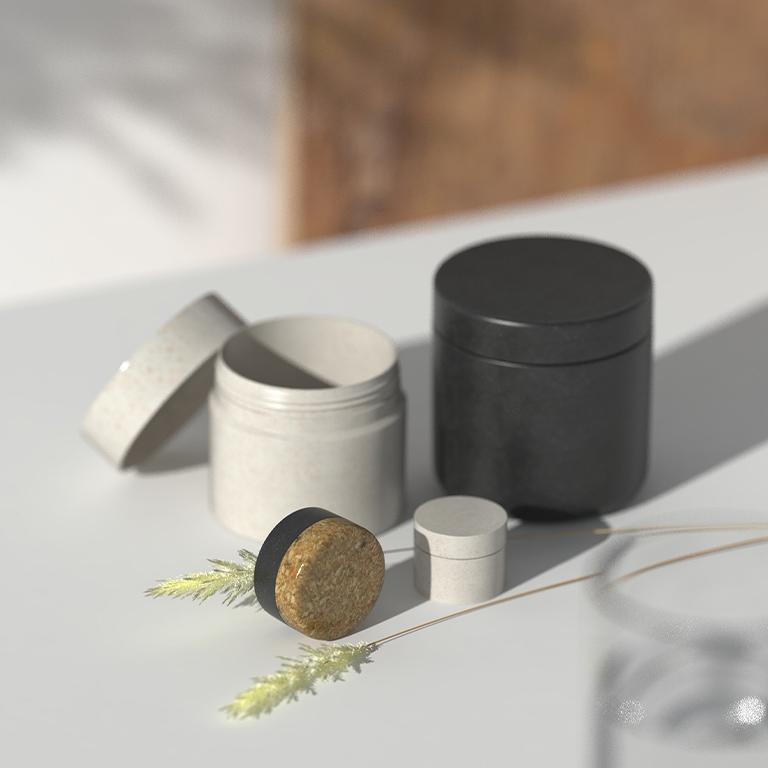 What is Sulapac®?
Sulapac® is a composite material of different-sized wood chips and plant-based binder sourced from sustainably managed forests. Sulapac® is used as a standard plastic resin by an injection molding process, but biodegrades without leaving any permanent microplastics behind. Its visible wooden particles give containers a natural and premium look. Sulapac resin itself is suitable only for dry, oil and balm formula applications. However, through bi-injection with water resistant biodegradable resin, it can be a good fit for water based applications as well.
*Sulapac® is registered trademark of Sulapac Oy..
*Nissha Co., Ltd. and Sulapac Oy. have a strategic partnership about production and sales of various molded products of Supapac®
Key features
Material
Sulapac® is made from wood chip and plant-based binders. This 100% bio-based material biodegrades without leaving permanent microplastics behind. Wood chip is sourced from sustainably managed forests.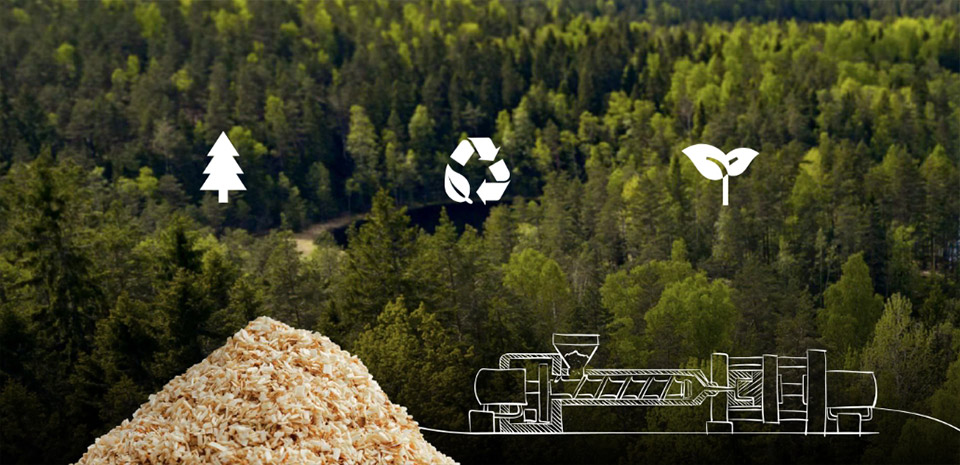 Premium Design
Its wood chip texture and ceramic-like hard feel makes your products natural, premium and luxurious. Various color variation available as well.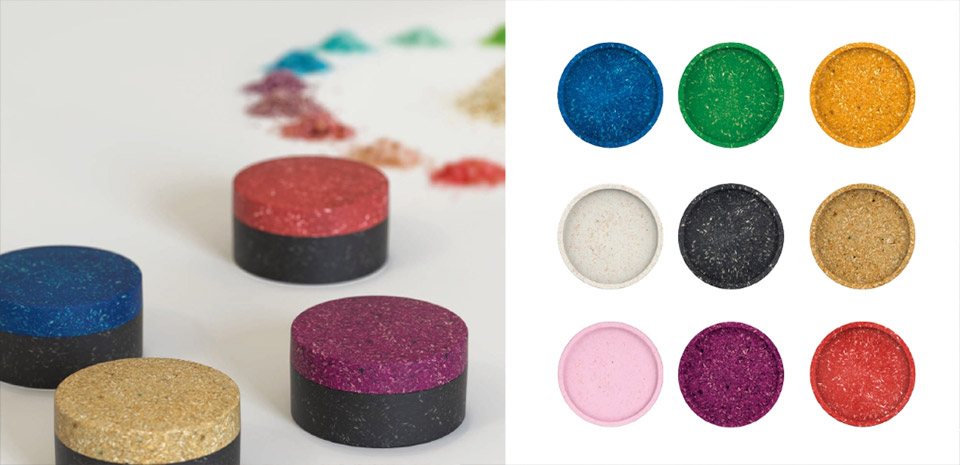 Industrial Compostable
By using bio-base raw materials, the product can be industrial composted without leaving permanent microplastics behind. It's European composting standard EN13432 compatible.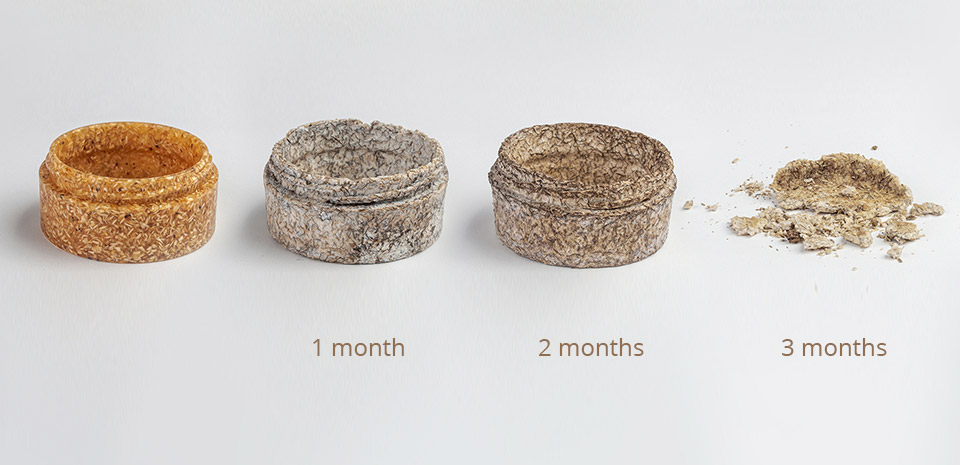 Stock products
Nissha is offering standard jar format products with different sizes and colors. Those are good fit for candy food, supplement, and cosmetics such as cream and balm.
MOQ starting from 2,500pcs. Please feel free to reach out us for quote and stock availability.
Of course, we can design and manufacture new customized containers according to customer's requests. Please feel free to contact us.
7ml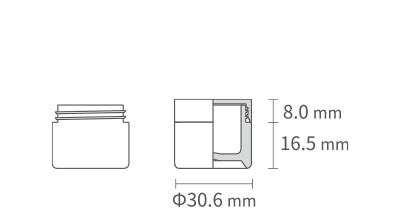 9ml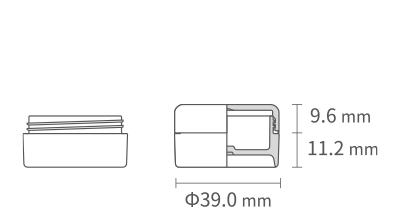 50ml
60ml
bi-mold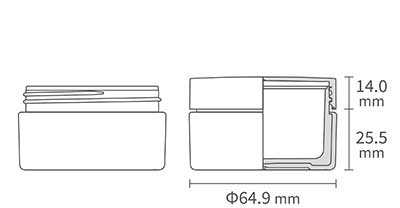 150ml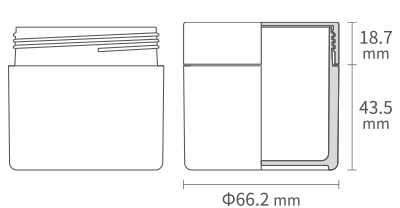 200ml