New Sustainable Packaging From Janssen Pharmaceuticals With Nissha Pulp-Injection Technology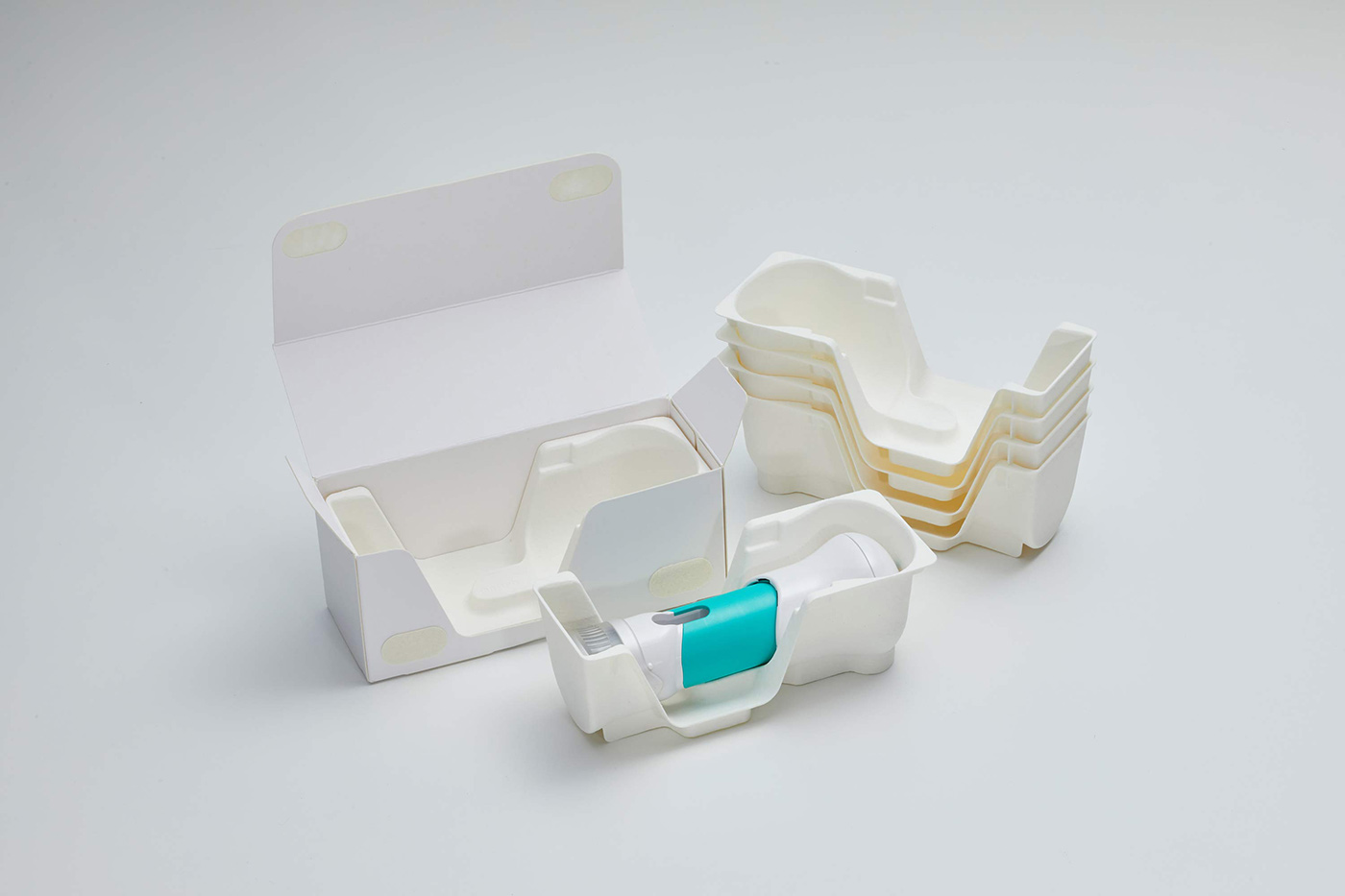 Nissha Pulp-Injection solution has been awarded by Janssen Pharmaceuticals for the packaging tray of a self-injectable device, which is a patient-controlled injector for psoriasis patients.
The unique packaging tray made by Pulp-Injection requires very specific characteristics such as:
High rigidity to protect its injector from impact during transportation
Extremely thin geometry
The stacking rib shape on the backside of the tray – which enables a robot arm to pick up the tray easily during the automated production line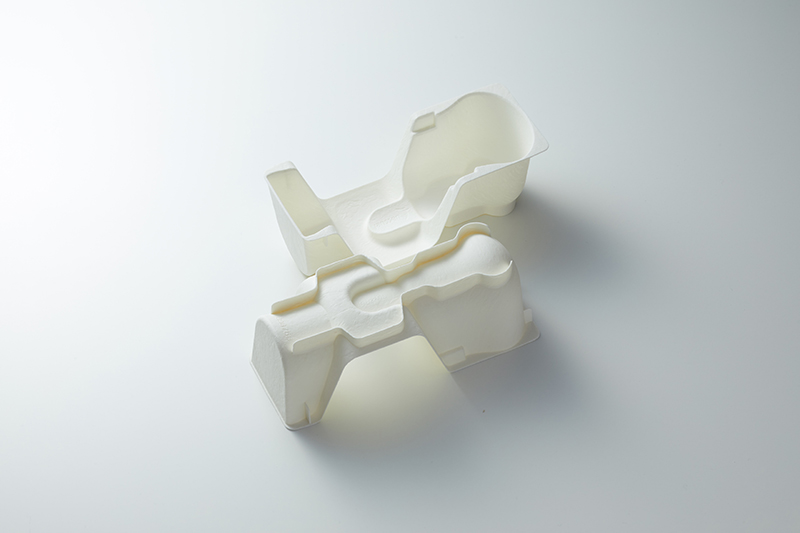 Nissha's Pulp Injection technology could achieve perfectly those specific mechanical requirements with sustainable and biodegradable materials made from mainly pulp, starch and water. Moreover, its smooth tactile surface feeling adds serenity and premium impression to the package.
The packaging components are produced by a newly expanded Pulp-Injection production line at Nissha's factories in Japan and Germany.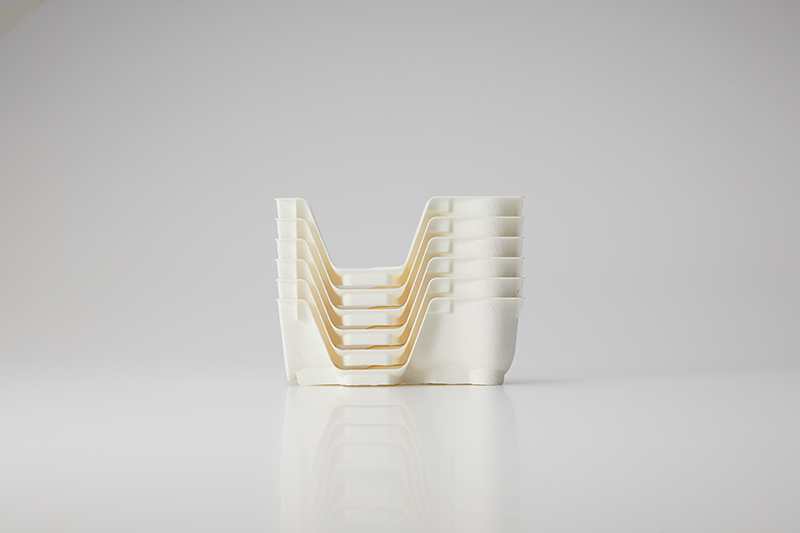 For more detail information about Nissha Pulp-Injection, please see Pulp-Injection product page.