PIM Pulp Injection Molding
Biodegradable injection molded paper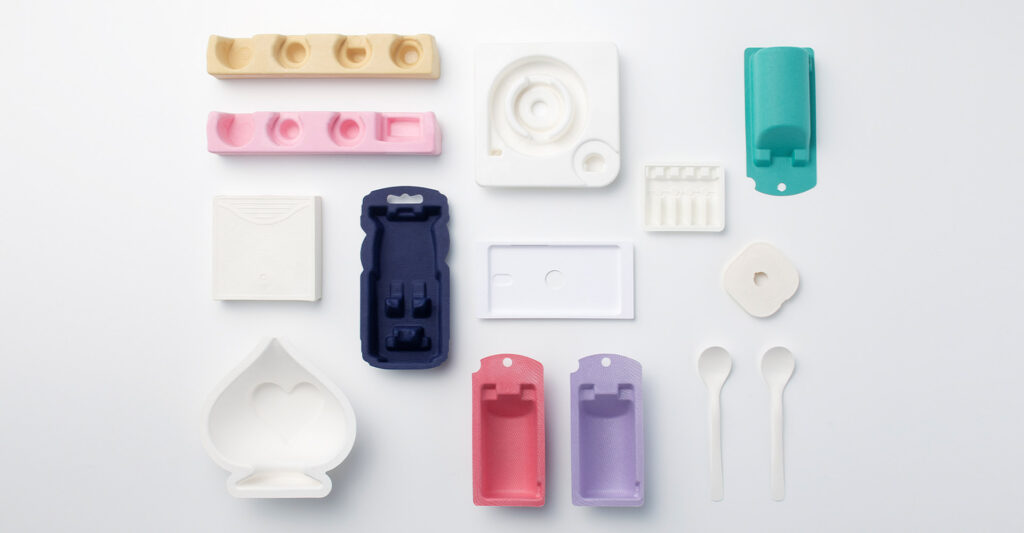 What is PIM?
PIM (Pulp Injection Molding) is molded products made by pulp, starch and water, and is fully biodegradable.
This technology is based on injection molding and can achieve complicated 3-dimensional structural parts which are difficult to create by conventional paper packaging or other pulp mold technology. It's a suitable technology to replace plastic packaging such as tray, container, case and other components.
Material
Pulp + Starch + Water
PIM materials consist of pulp, starch, and water.
With patented material and process technology, this material is compatible with injection molding.
Made from natural ingredients, PIM products have a natural texture, are environmentally friendly, biodegradable.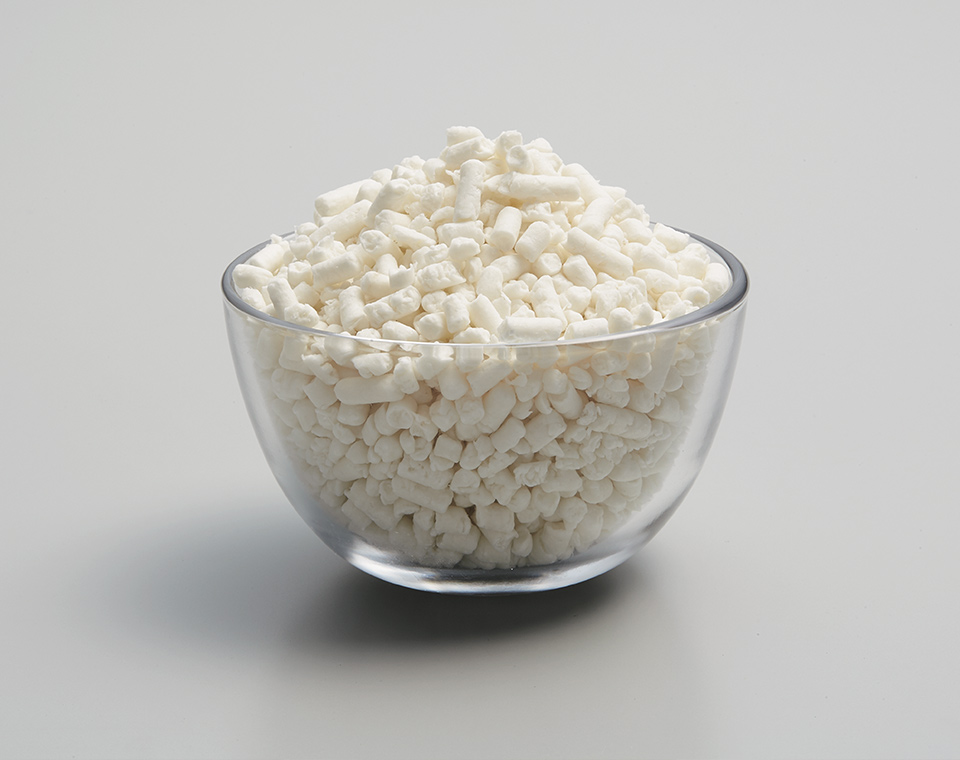 Process
The process is similar to typical injection molding. PIM material pellets are heated, and material flows into a screw. The material is then injected into molding tool which creates the 3-dimensional structural parts. During injection molding, tool is opened slightly and frequently to dry out the humidity in the PIM material. This is unique feature of PIM process.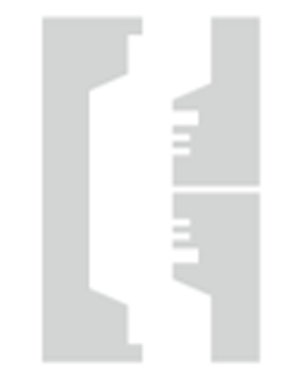 Injection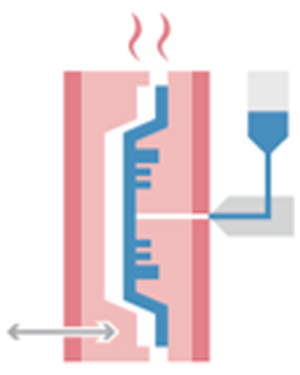 Heat & Dry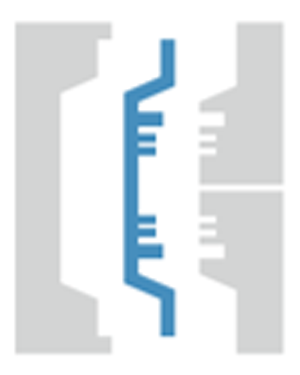 Product
Compostable
As a result of our own biodegradability tests, we have found that more than 90% of the molded product will decompose and return to the soil after six months.
This reduces the risk of environmental pollution even if the product were to be released into the natural world.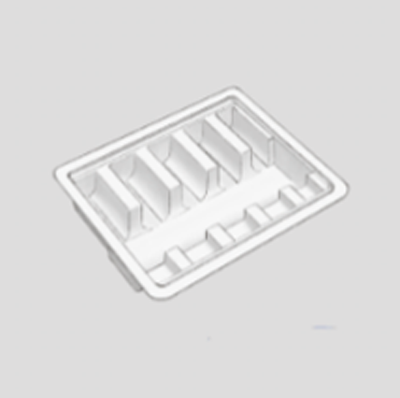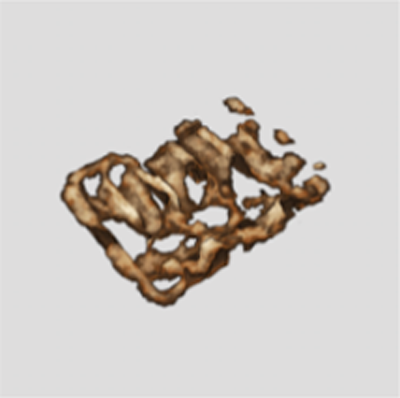 1 month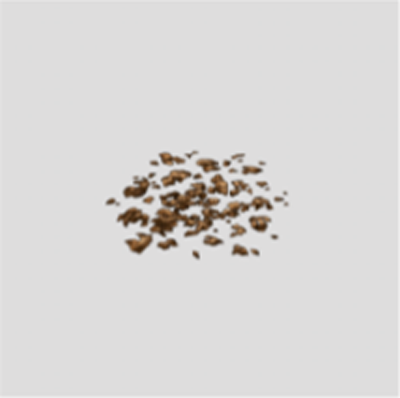 3 months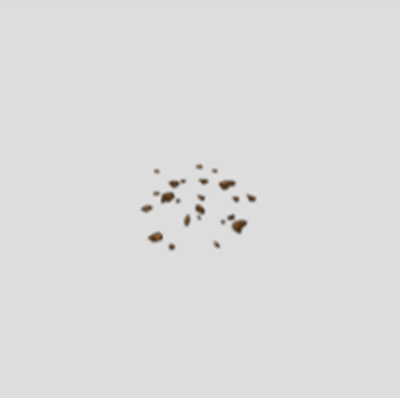 6 months