New IML screen-printing line at Eimo Technologies, Inc.
Integrated IML production from printing, forming, to molding in-house expands Eimo's product line-up and supports the wide range of customers' needs.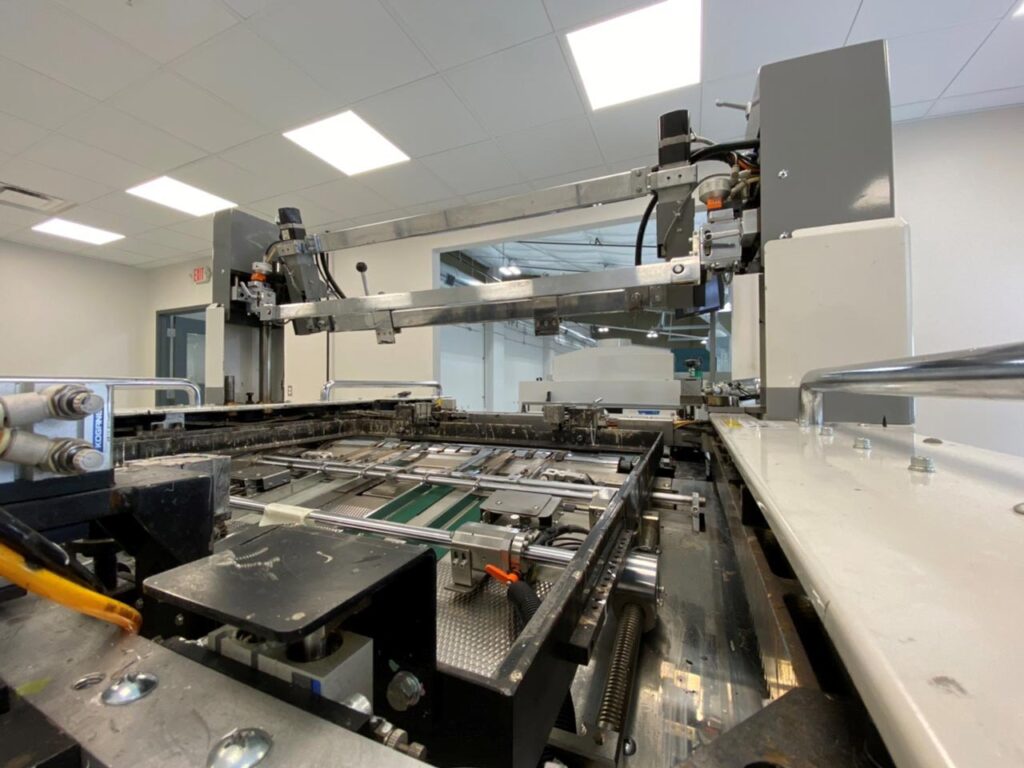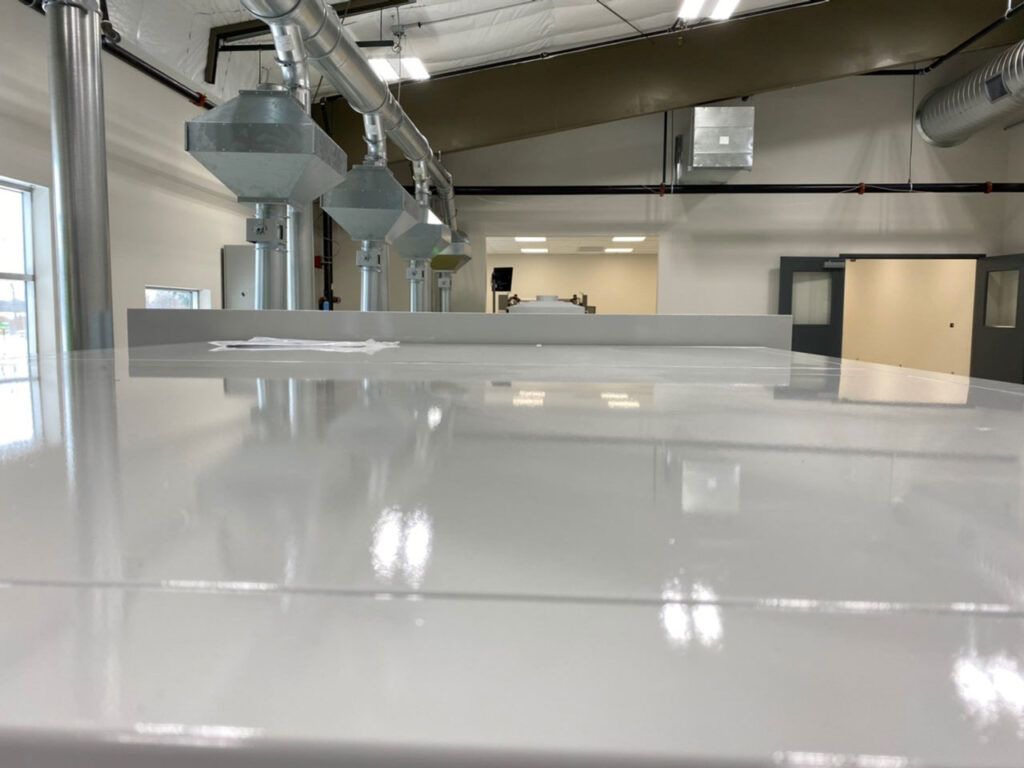 We are pleased to announce that Eimo technologies, Inc, located Vicksburg Michigan, a key manufacturing subsidiary of Nissha, installed a new screen-printing line and started in-house IML printing business from February 2021.
Eimo expanded its manufacturing capabilities and now can supply the following products in-house:
IML parts
Label / Inlay (decoration film with PSA)
Membrane switch
Diffusion / Masking sheets
With this strategic investment and existing high level of IMD and injection molding capabilities, Eimo is the only manufacturer in North America who offers the whole manufacturing capability of IMD (Type-TR and Type-P), IML and normal injection in a single location. For that, Eimo is able to meet any customer needs, such as geometry and technical requirement, production volume, and grade management.
IML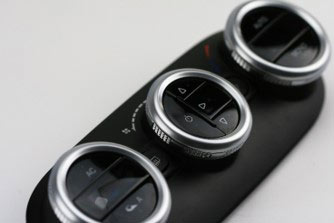 IMD Type-TR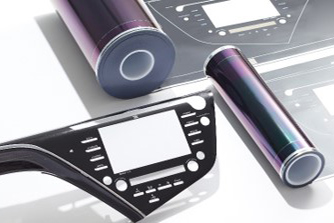 IMD Type-P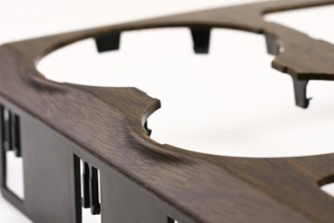 Injection Molding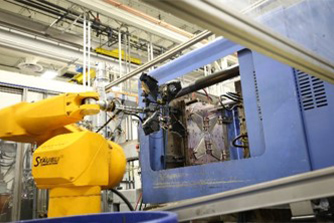 Tool Fabrication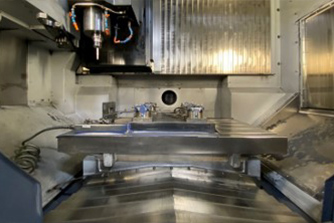 Assembly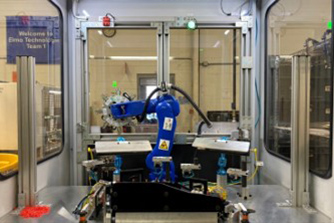 Also Eimo collaborates with Nissha's global R&D resources to generate new and innovative CMF finishes and functional surface panels such as Smart Facia and Hidden Display.
Hidden Display – IMD type P + Screen-printing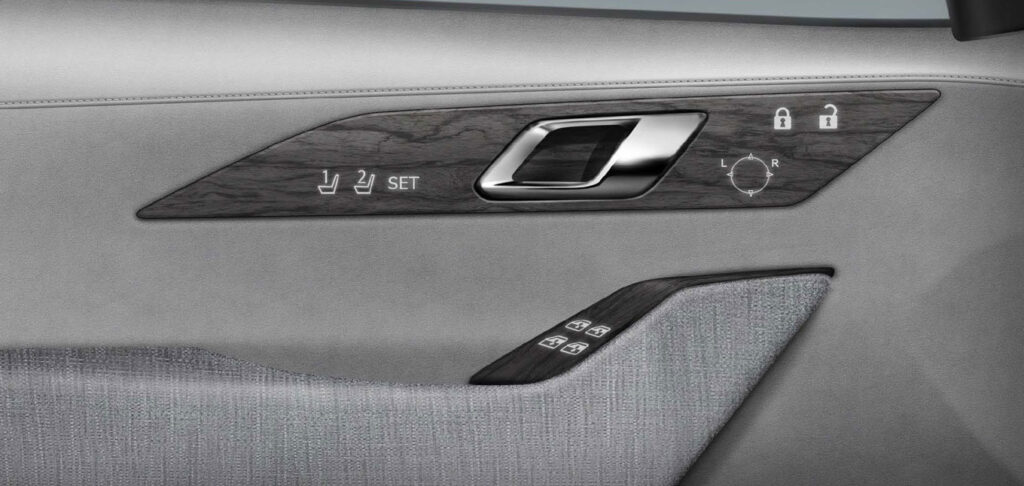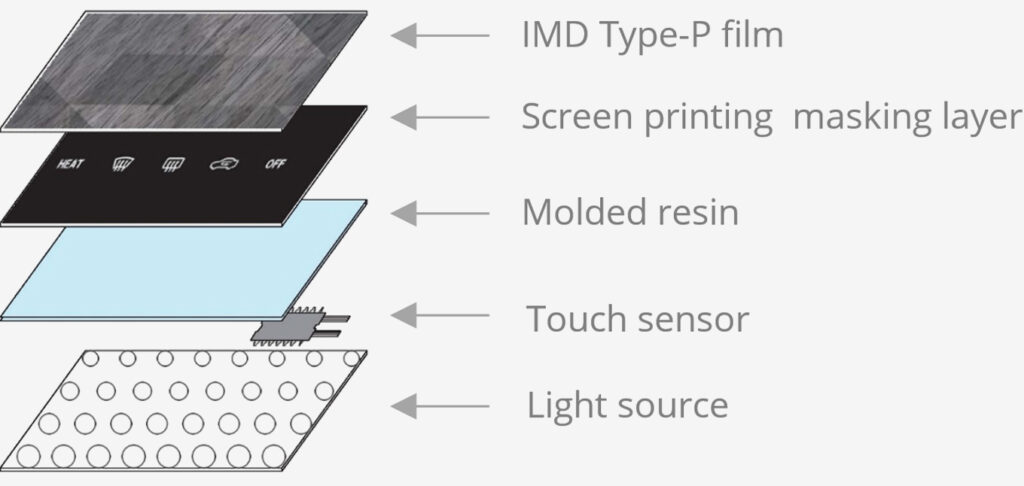 Eimo IML specification
High gloss, Matte (Gloss value 10~90), Hairline, Mirror finish
+/- 0.010" (+/-0.25mm) for key color
Heat press forming for PET film
High pressure forming for PC film
PSA lamination
Diffusion / Masking sheet
Eimo product comparison