Join Nissha at the Smart Automotive Surfaces 2020 Conference
Supporting the future of automotive with NISSHA's technology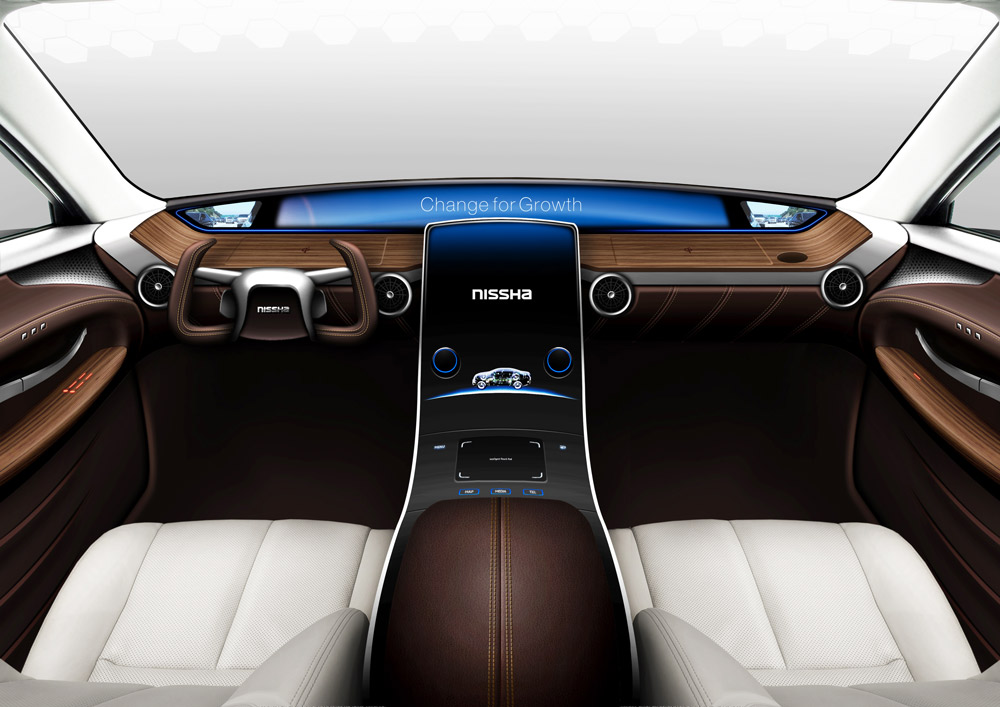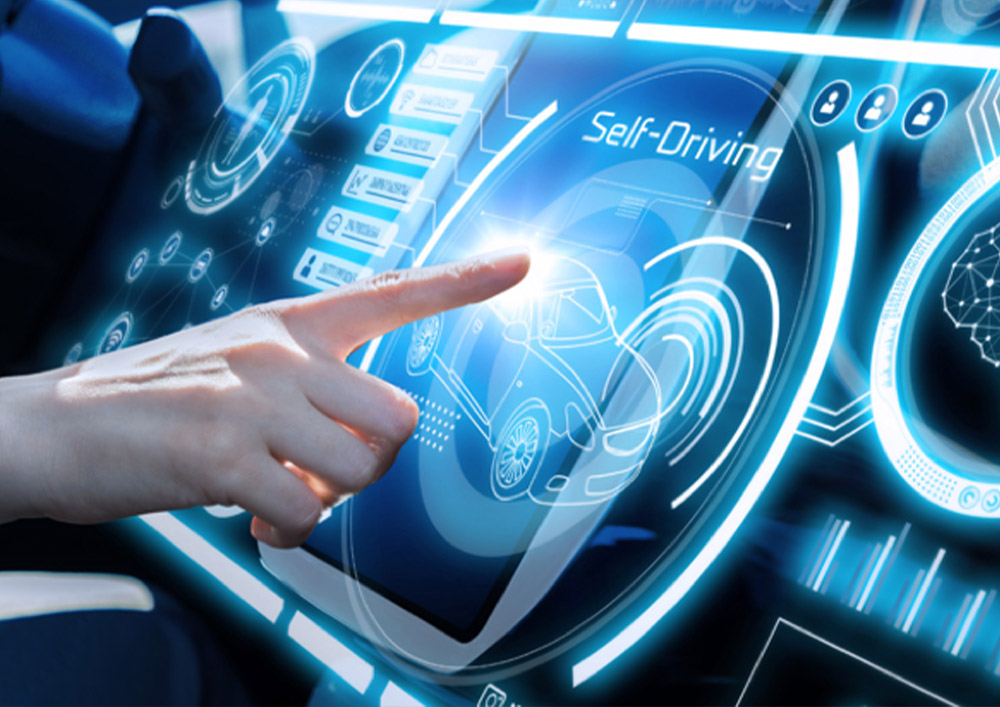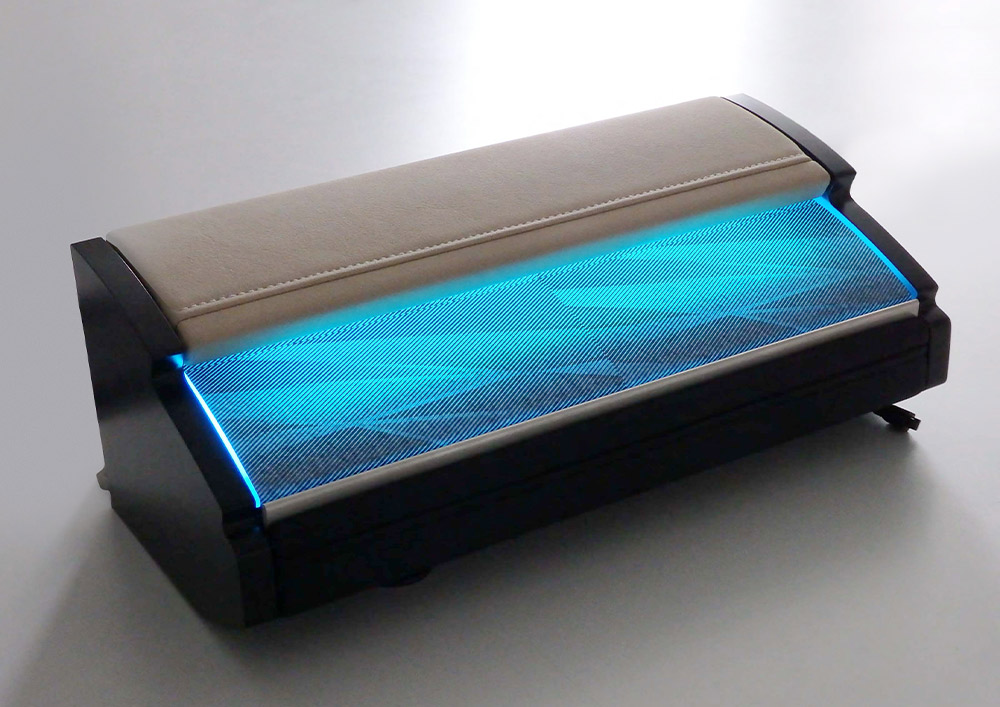 On October 8th 2020, NISSHA will be a sponsor and participant at the Virtual Smart Surface Conference. We look forward to meeting with you during the conference to examine solutions NISSHA can provide you and your customers for future vehicles.
The 7th annual Smart Automotive Surfaces 2020 conference brings together the energy of innovation and the discipline of automotive engineering to deliver multi-functional surfaces to the global market.
Presentations will be held in key sessions addressing technology changes, integration of key applications, and high-volume processing and programable haptics.
Meet with us at the Smart Automotive Surfaces Show
Event Date: October 8, 2020
Time Zone: Eastern Daylight Time (GMT -4)
Format: Interactive Virtual Zoom Event
NISSHA's functional and decorative solutions offer a variety of color and tactile appearance that can also incorporate such functional capabilities as backlighting and capacitive touch. Our film-based capacitive-type touch sensor is thin and light, while providing high visibility and narrow frames. It has been widely adopted in applications for smartphones, tablet devices, mobility (automotive), portable game players, and industrial equipment across global markets etc. For the mobility market, we provide curve shaped large touch sensors to meet the next-generation design needs of automobiles.
FEATURES
Superior optical properties that match OLED piano black displays
Curved shape with minimum 100 mm (approx. 3.94 inch) of radius
Up to 1,000 mm (approx. 39.3 inch) of width supported
Meets automotive application requirements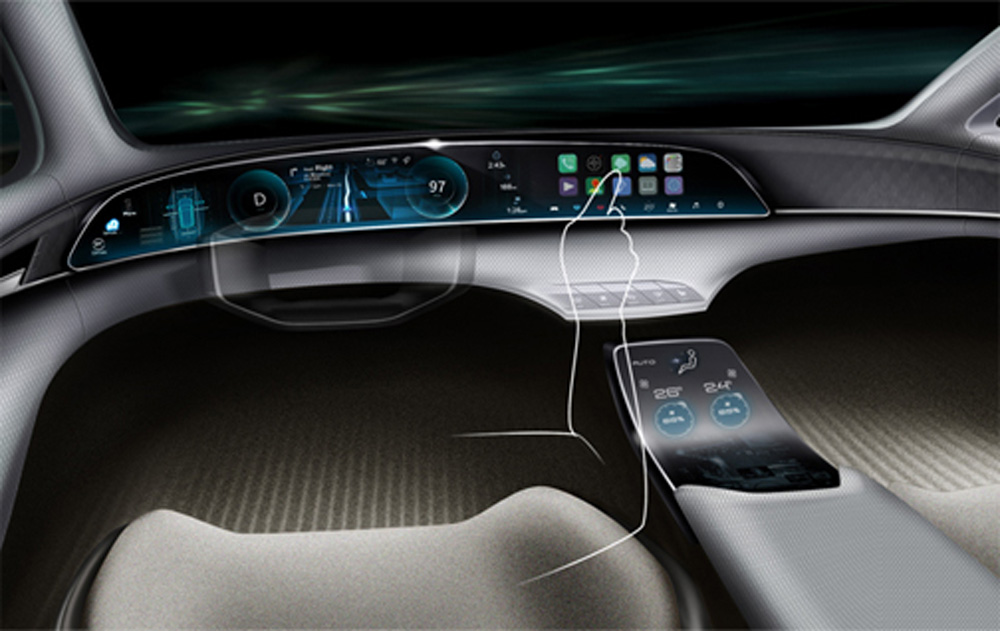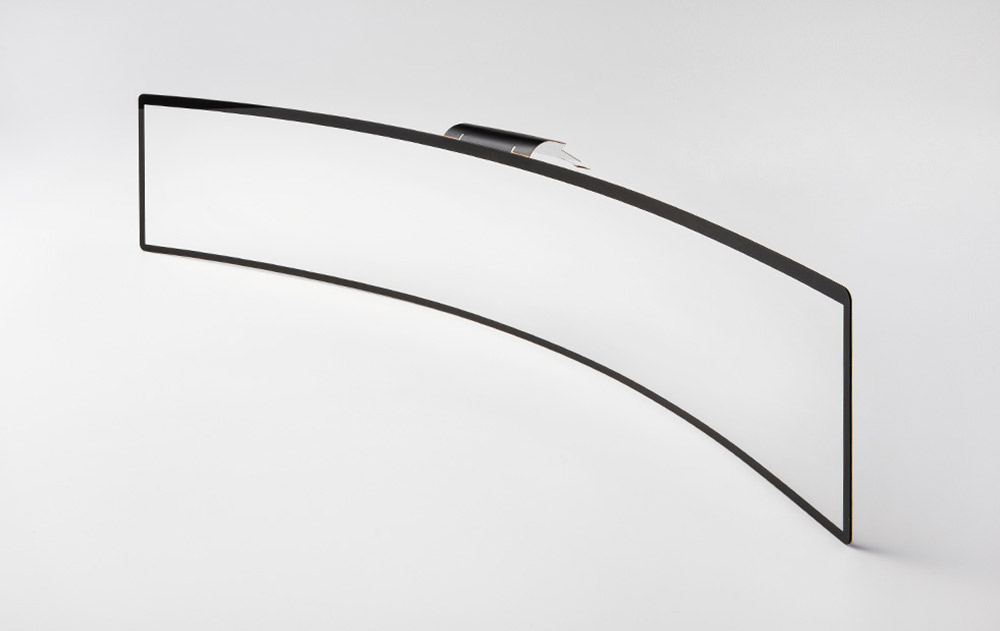 Our engineering staff in North America and Japan are available to discuss the possibilities that NISSHA's technologies can bring to your applications.