Hairline finish by In Mold technology
How to achieve authentic hairline finish by molding and printing technologies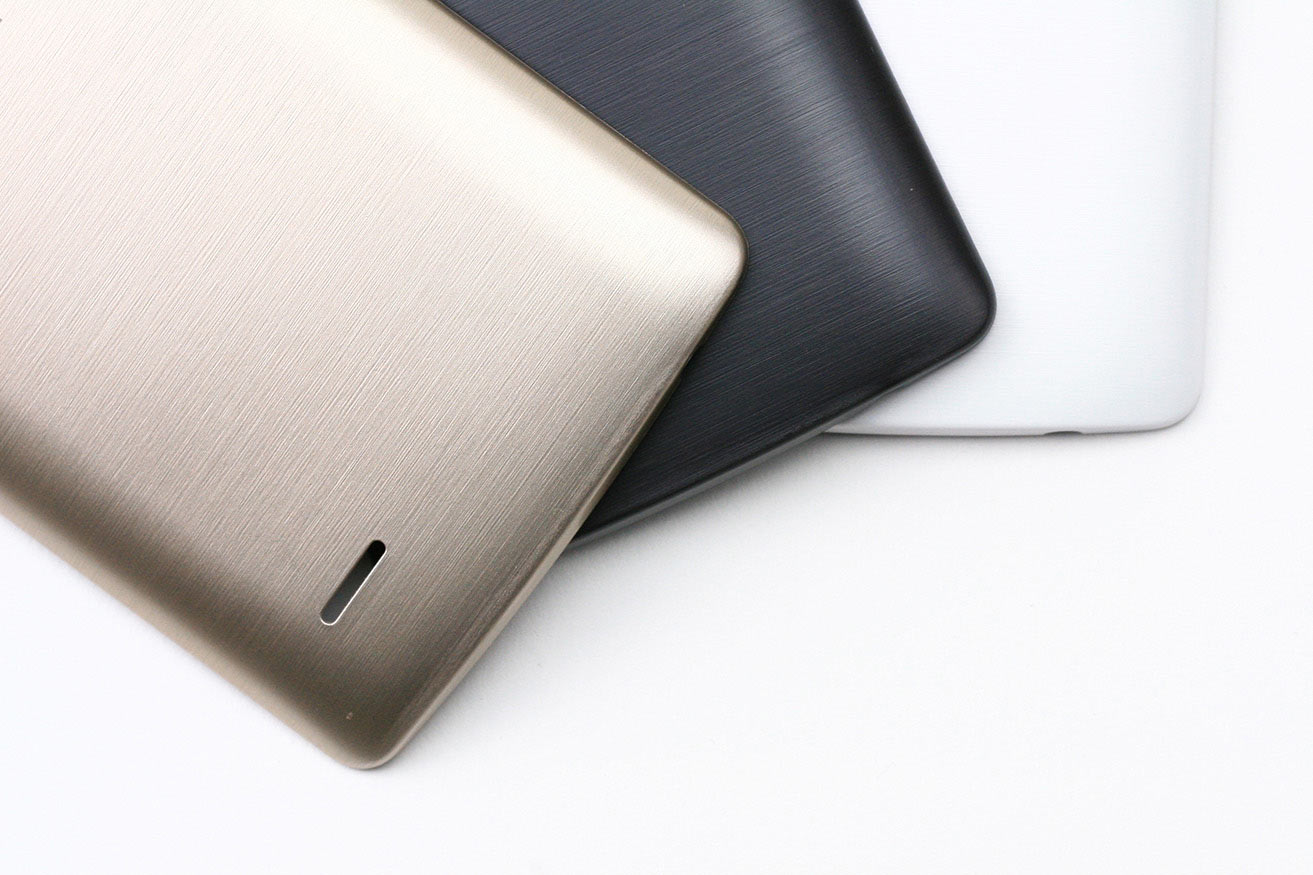 Hairline is one of the most authentic and beautiful metal surface treatments. Combined with matte effects, hairline can further enhance the texture of metal itself. Nowadays, hairline finish is widely applied on the surface of appliances, consumer electronics and building materials.
Nissha's printing and molding technology offers a decoration solution achieving hairline characteristics at a high level of aesthetic quality on plastic surfaces by IMD, IML and Heat Transfer film. In fact, in certain industries, the high reproducibility of this hairline design is one of the reasons for choosing Nissha's In Mold decorative solutions.
Customer benefits
Adopting Nissha's decoration technology instead of real metal, high quality hairline effects can be applied:
On complicated 3D geometry (even with mechanical feature on the backside of parts)
On parts which require antenna/radio frequency performance or non-conductivity
Combined with other artwork elements (logo, text, window, frame)
As a part of user interface (UI) with dead front effect (see below pictures)
With cost reduction due to material change from metal to plastic
"Dead front effect with hairline decoration"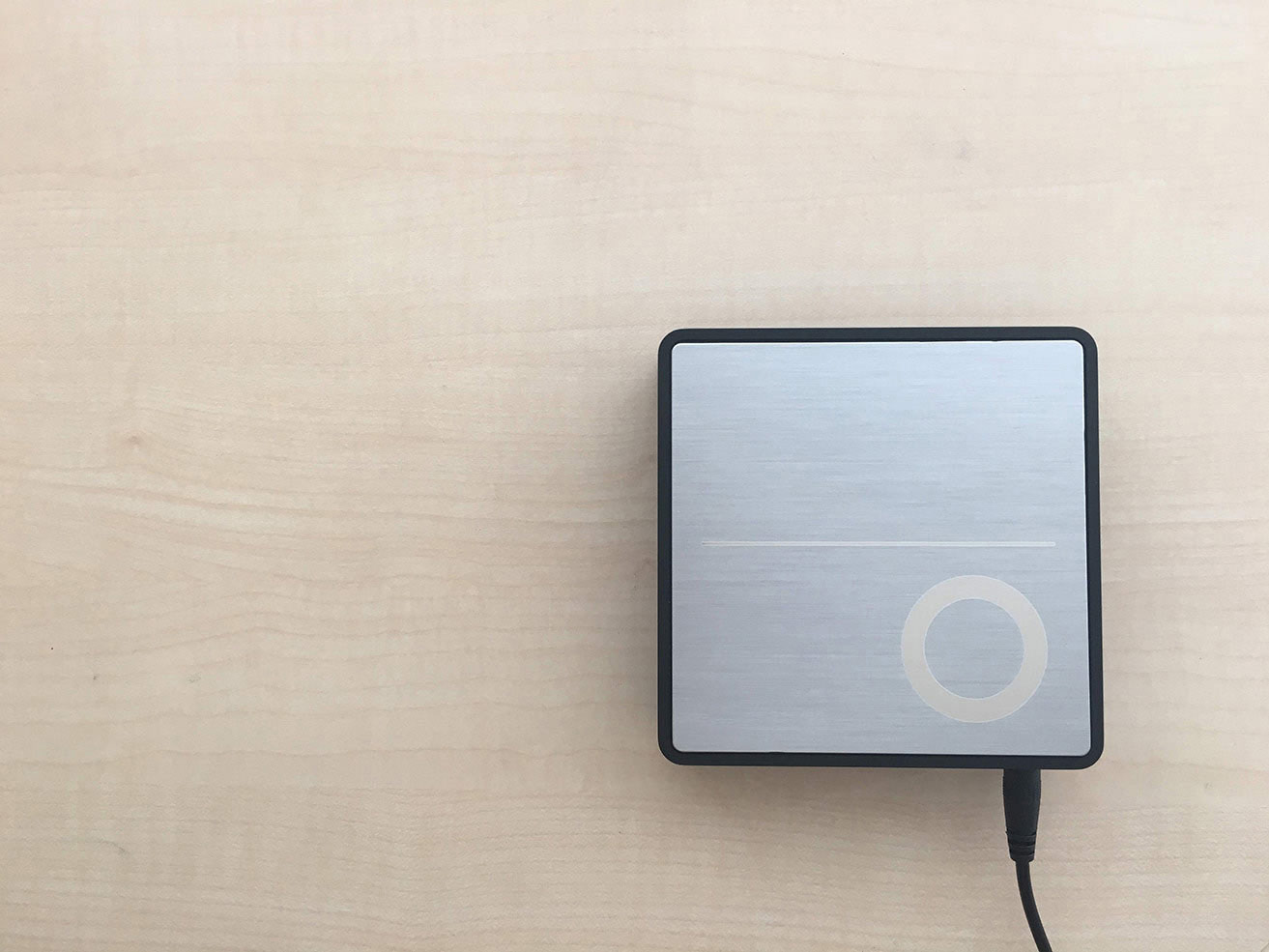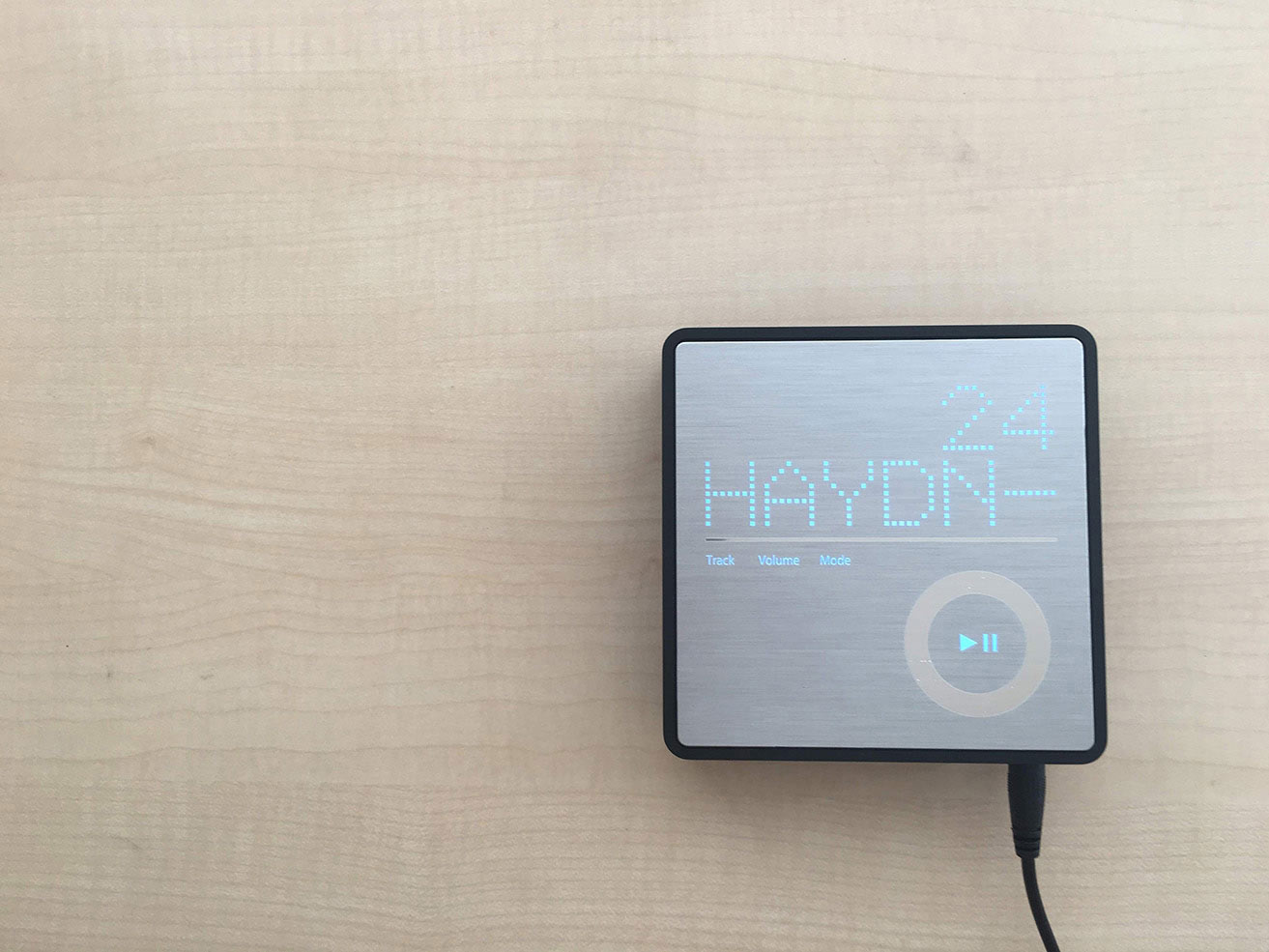 Process
We have many different ways to reproduce hairline effect on plastic surfaces. Specifically, those are methods by printing, by brushed texture of the film, and by a mold texture.
1. Printing hairline

Hairline is printed as fine pattern by gravure printing technology.
Versatile hairline pattern (length and width, color)
Partial hairline can be applied
2. Film texture hairline

Hairline is made as physical scratch on film. This scratch texture is transferred onto the molding part during IMD process.
Physical texture felt naturally.
Achieves the finest (thin) hair line pattern of our solutions
3. Mold texture hairline

Hairline is made by tooling texture. Texture of the tooling is transferred to molding parts after the injection molding process.
Versatile intensity (depth) hair line available.
Key features to achieve a high-quality hairline are the resolution of the hairline and its physical feel. Nissha's multiple solutions enable a wide range of hairline effects making it possible to achieve these key features. Gravure printing enables high resolution hairline patterns and even the ability to add hairline partially. Film and Mold texture hairline add the physical feel of hairline.
Of course, by combining these solutions with satin metallic ink or our VM (Vacuum metallization) technologies, it's possible to reproduce finishes which are quite close to authentic and subtle real metals.
Further Note
In addition to hairline quality itself, our printing and molding technology can add versatile artwork elements. Finally, let us conclude this article to show our unique decoration samples.
First sample is a dead front effect with black hairline. This hairline is made by film texture on black base color. Text and icon information is shown by LED light as a dead front effect (when UI is turned off, appearance is simply a clean finish of black hairline).
Second sample is combination of harling area + chrome metal frame. In case of conventional manufacturing process, this design need to be made by assembly of multiple parts. But by using our IMD (In Mold Decoration) technology, this design elements could be combined by single shot of molding without any secondary process.