CMF DESIGN 2021 – First Look
This sneak peak reveals a few of the inspirations driving materials development for NISSHA's CMF DESIGN 2021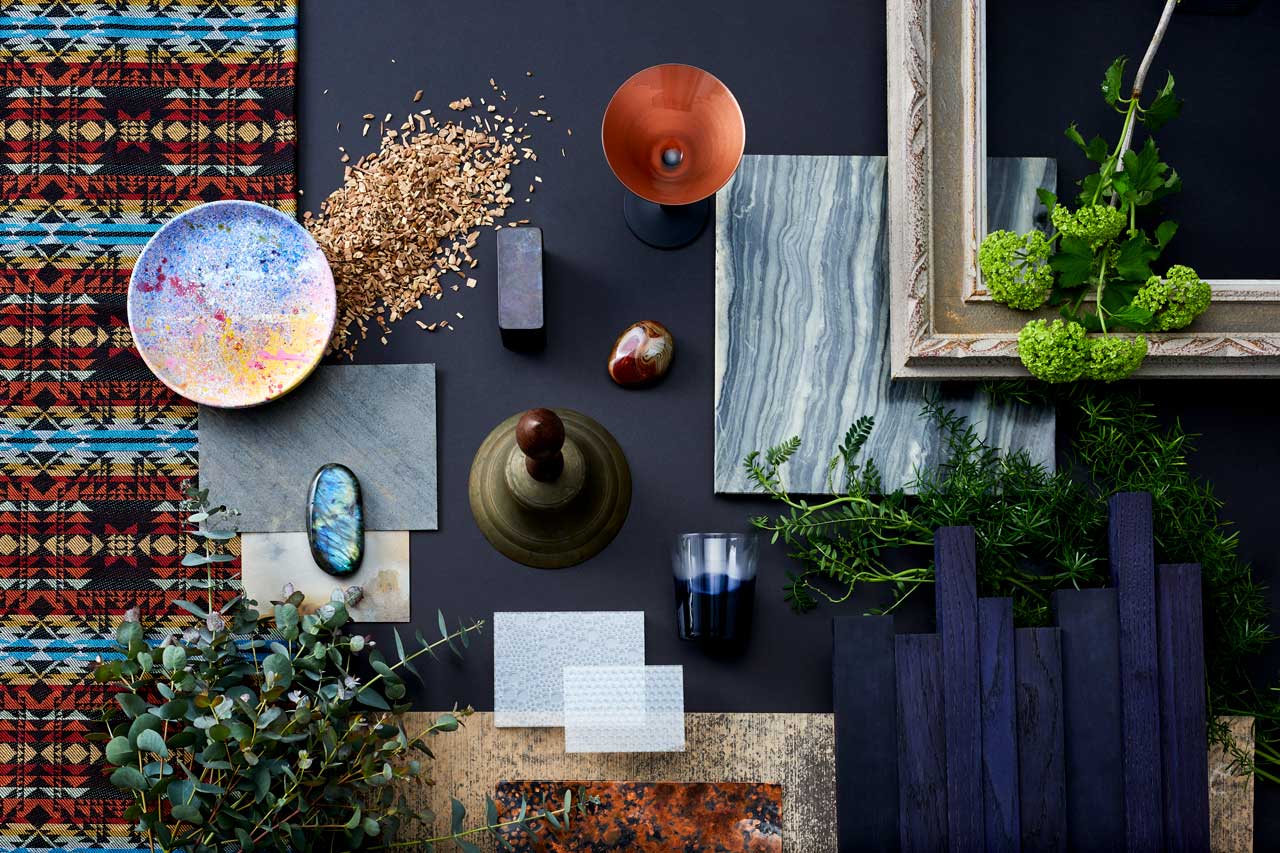 Each year NISSHA's CMF Design Group, our in-house design team that works on colors, materials and finishes, creates a new trend book. The global team scours market trends, technologies, tradeshows, exhibits and seminars to select the focus and design themes.
What key trends are inspiring the team for 2021?
Momoko Eguchi, Senior CMF Designer, shares "2021 will see society and individuals define a direction and initiate action. The need for pro-environmental, caring "circularity" has taken root in our minds, and it is forming a new foundation of our lifestyle and economy."
Sustainability, the connection of diverse cultures, expression of craftsmanship, natural beauty, micro-level customization and AI are a few trends that set our sights towards an optimistic future.
Look for the release in early 2021.