Beauty Packaging Solutions
A versatile selection of decorative finishes are possible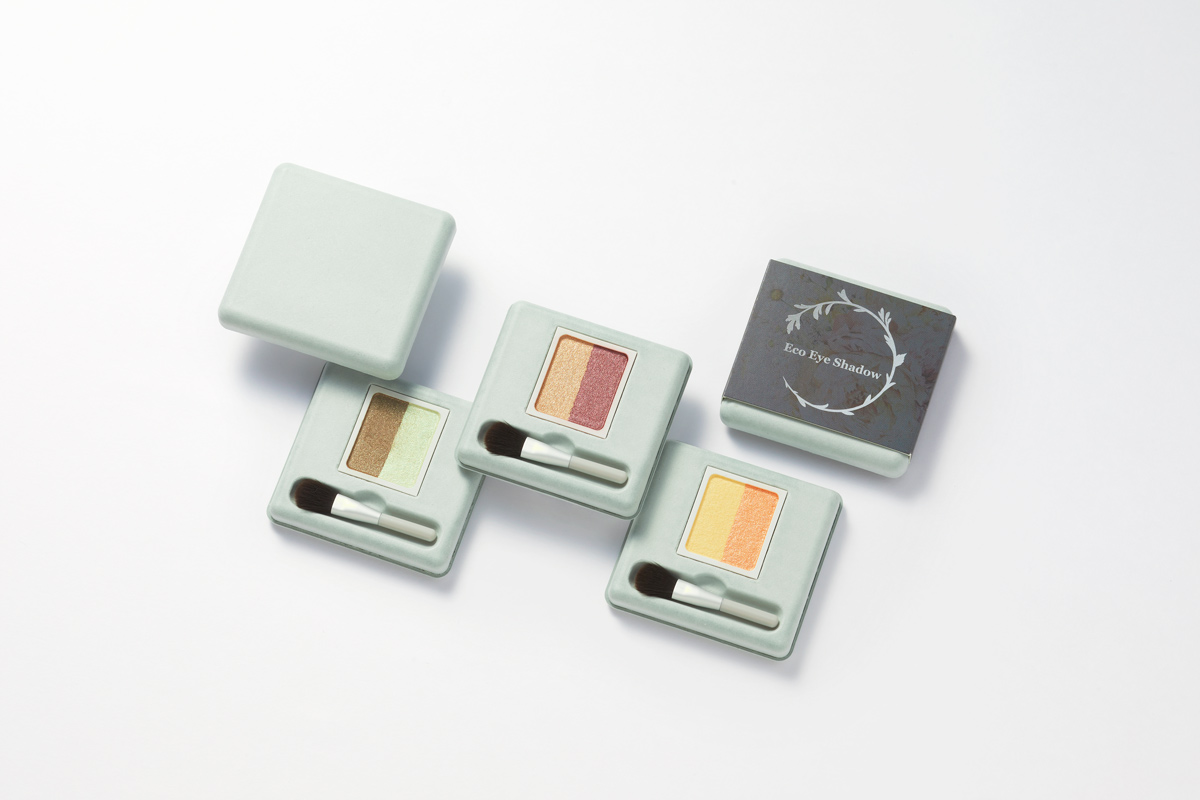 As a leader in the field of surface decoration, NISSHA utilizes high-definition gravure printing and silkscreen technologies to enable the decoration of plastic molded products, glass, metal, cosmetic packages, stationeries, and more.
From cosmetic lids, caps, jars, mascaras, lipsticks, to beauty devices, NISSHA decorative technologies offer a range of solutions for cosmetics packaging, including :
Heat Transfer Foil for 2D geometry (cylinder / square / bottle/ cap radii / flat)
IMD for 3D geometry (compacts / devices)
PIM (Pulp Injection Molding)
Package Label (Metallized paper available through our sister company AR Metallizing)
Dissolving Microneedle Patch
Printed Electronics
Plastic injection molding
Eco-friendly solutions
CMF design support capability
Beautiful and attention-grabbing packaging is possible – metallic effects, VM (mirror-finish), the luster of pearl (shifting pearl), gradation effects, gloss, matte, soft touch surfaces and clear / translucent windows lens and hidden-til-lit effects are possible with Heat Transfer Foil and IMD solutions.
We can work with your design team or our in-house CMF Design team can support you to achieve graphics that make an impact.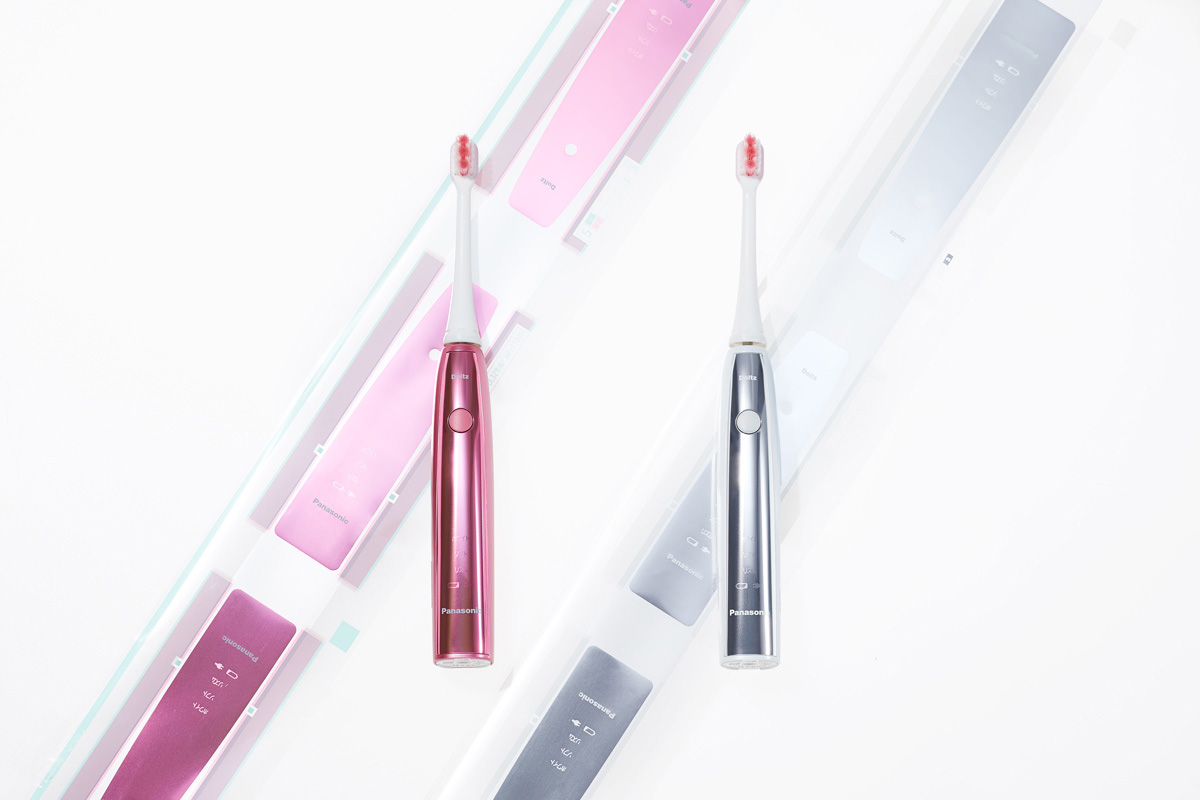 Suitable materials include: ABS, PP, PET, PETG, PC, PC/ABS, HDPE, Glass, Aluminum, Leather, and more…
Learn more about HTF (Heat Transfer Foil) and IMD (In-Mold Decoration)