Anti-bacterial coating by NISSHA IMD, IML technology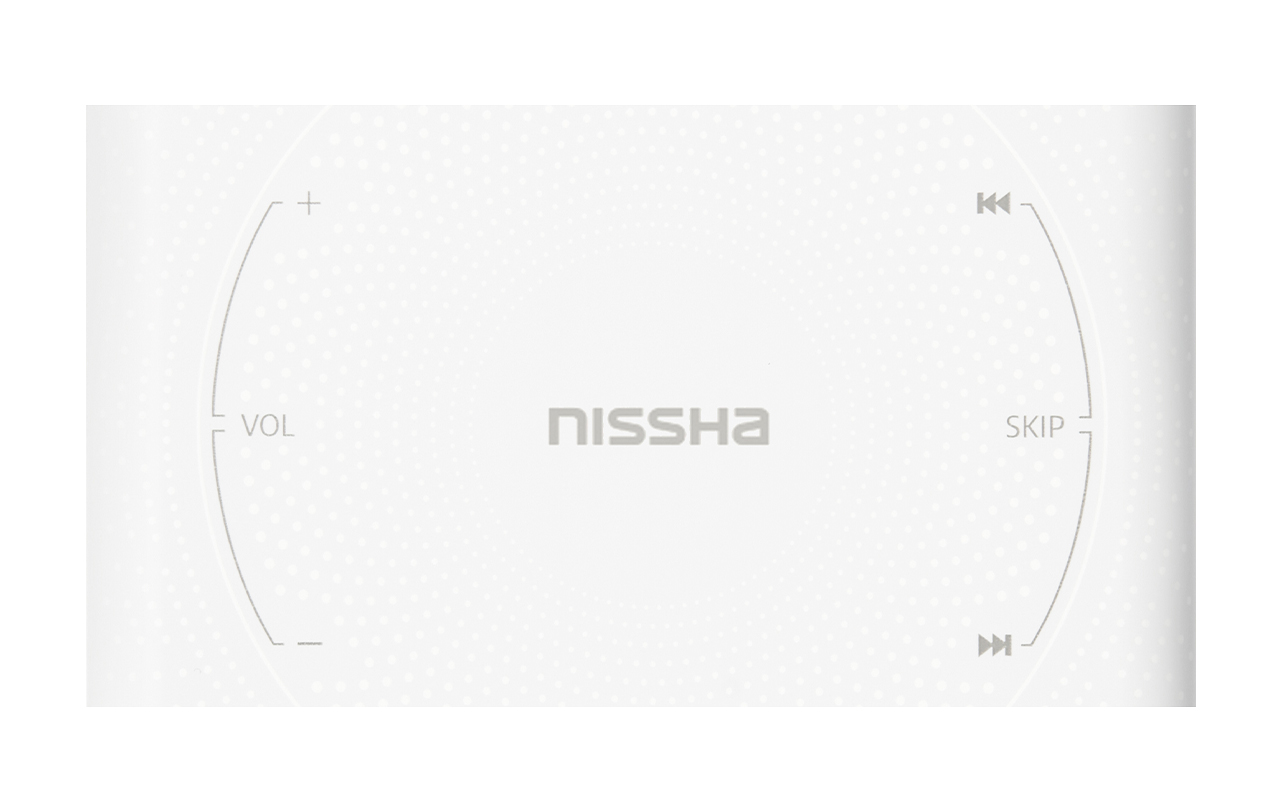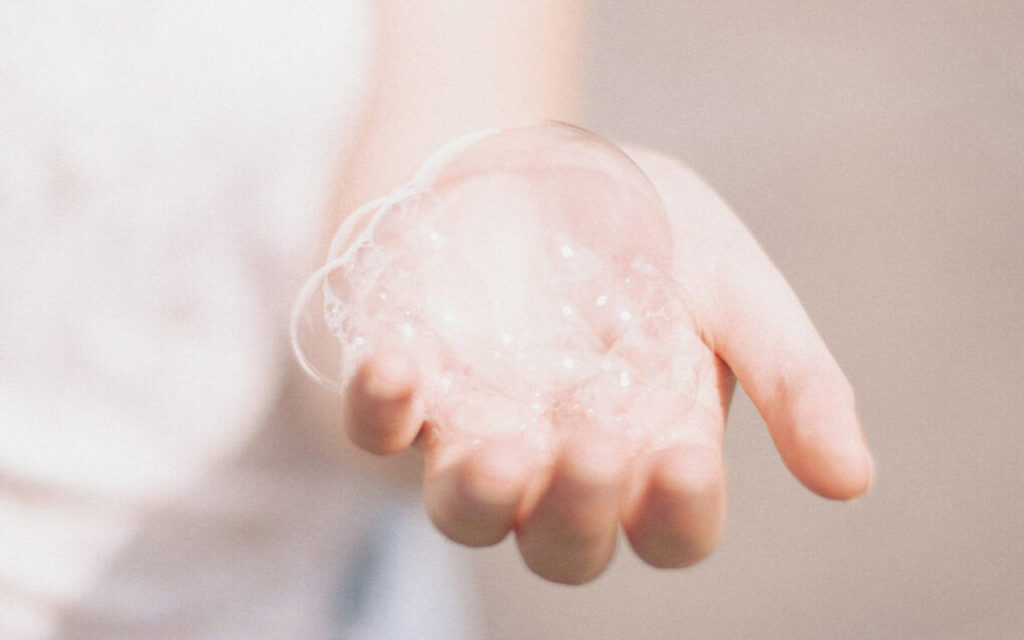 The technology can be applied to a wide variety of products to bring cleanliness and peace of mind to your designs.
One of the featured discussions during 2021's first all virtual CES, was anti-bacterial and clean surfaces. Due to the outbreak of COVID-19, the desire for clean surfaces and avoiding bacteria is increasing for products across all markets. NISSHA responds to this need by adding anti-bacterial property on films for IMD, IML and Heat Transfer Film to add this functional layer to the product itself.
The addition of this anti-bacterial material to our IMD products helps prevent the growth/spread of harmful bacteria on high touch surfaces such as the User Interface (UI). NISSHA's anti-bacterial functional layer is added to the outermost surface of the molding resin by insert molding or transfer film offering reliable anti-bacterial performance.
Key features of NISSHA's antibacterial technology

1. Anti-bacterial layer only on top surface
In comparison with a process which uses a resin blend with anti-bacterial agents, our process requires less agents, which leads to a reduced cost.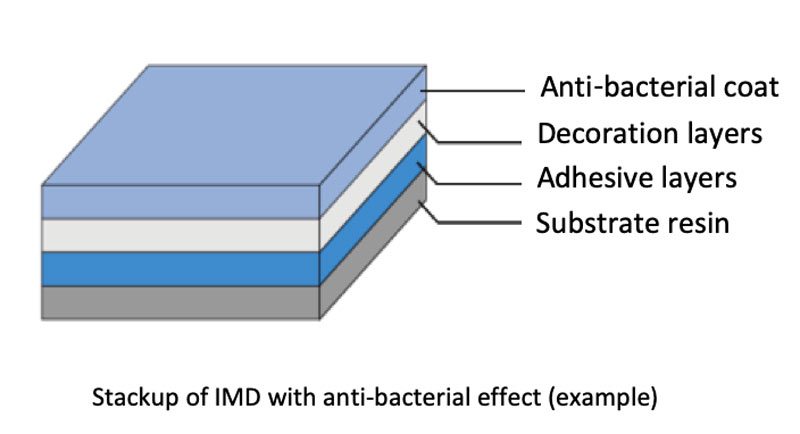 2. Additional effects of hard coat and anti-fingerprints
NISSHA IMD can even add effects of hard coat and anti-fingerprints simultaneously with the anti-bacterial effect.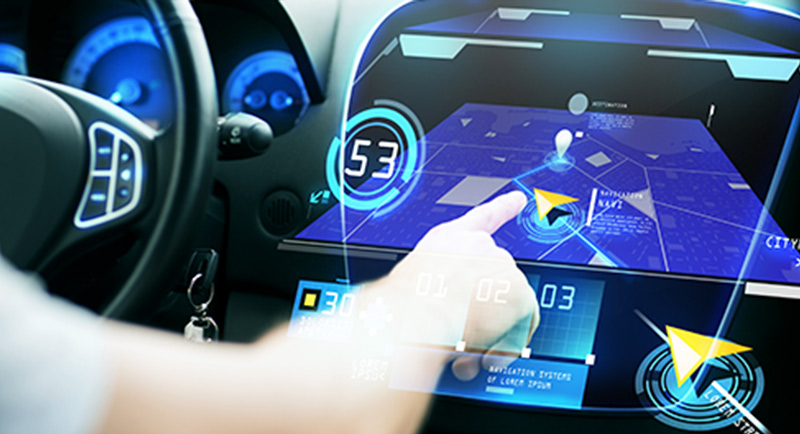 3. No negative impact for product design
NISSHA IMD with anti-bacterial effect has a highly transparent layer of anti-bacterial coating, which keeps the original cosmetic quality.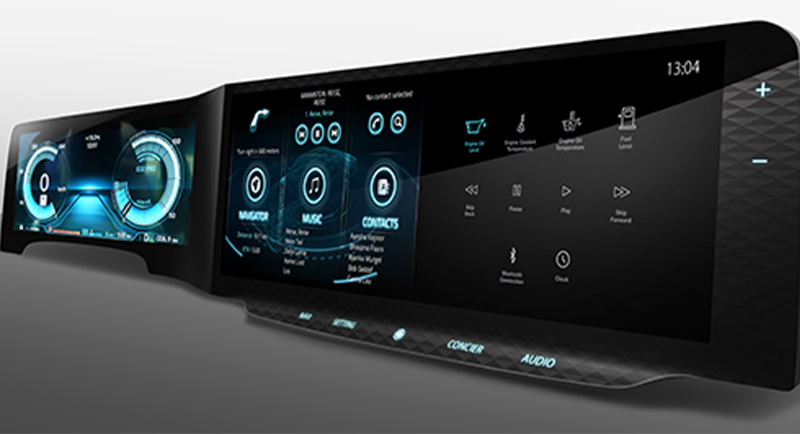 4. No extra processes to add the coating
As the anti-bacterial layer is applied simultaneously with the decorations, no additional process is required to get the anti-bacterial finish.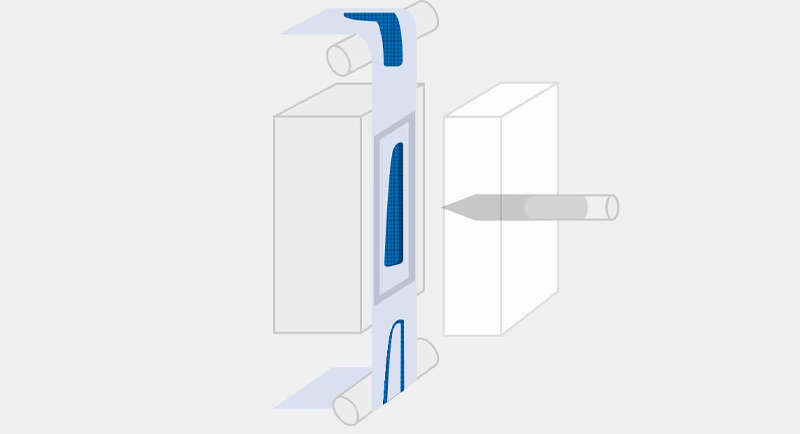 Examples of product application