Announcement of Capital and Business Alliance with PaperFoam
Nissha Co., Ltd. (hereinafter "Nissha") signed a contract on March 10, 2023, for a capital and business alliance with PaperFoam Holding B.V. (Headquarters: The Netherlands, hereinafter "PaperFoam"), a global provider of high-end sustainable packaging solutions.
As global interest in sustainability is growing, products that are plastic-free and have a low environmental impact are attracting attention in the packaging market. Nissha has positioned sustainable materials for those products as one of our priority markets.
PaperFoam provides foamed pulp products by patented injection molding technology (hereinafter "PaperFoam®"). PaperFoam® is lightweight, cushioning and easy to be customized into any form. PaperFoam has production facilities in The Netherlands, Czech Republic, USA, and Malaysia and widely supplies packages to global customers in a variety of markets such as Medical, Cosmetics, Consumer Electronics and Personal Care. PaperFoam® is mainly made of bio-based materials (pulp, starch, and water).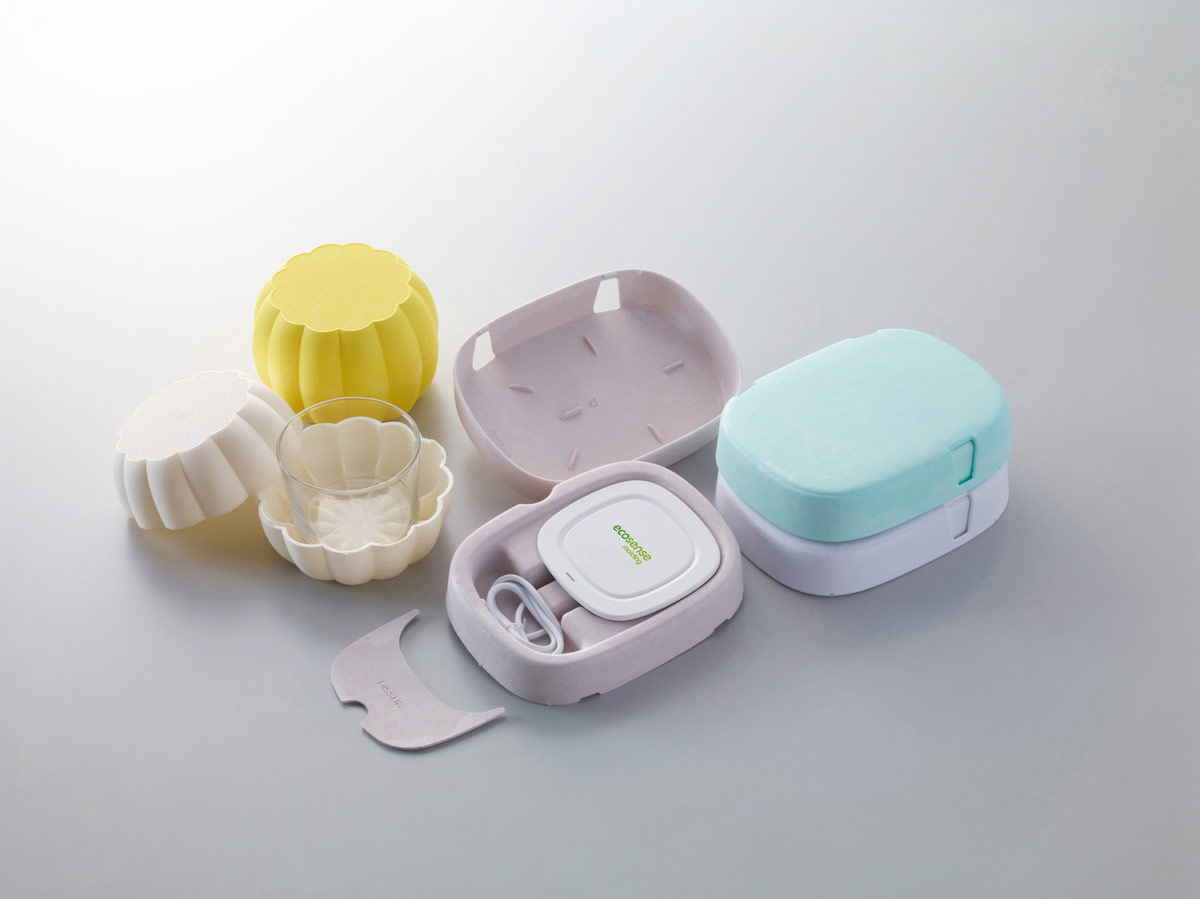 In our Industrial Materials Business, Nissha is globally serving molded products mainly made from bio-based materials under ecosense molding brand including PaperFoam®.
With this capital and business alliance, Nissha will sell PaperFoam® strategically in Asia including Japan and Europe and North America and will install their production equipment at Nissha Sustainable Technology Center (Shiga, Japan) to strengthen prototyping and mass production capabilities for Japanese customers. In addition, Nissha and PaperFoam will have joint development to further increase the value of their products. Nissha continues to strengthen our sustainable packaging business with a strategic partner for further growth.
About PaperFoam Holding B.V.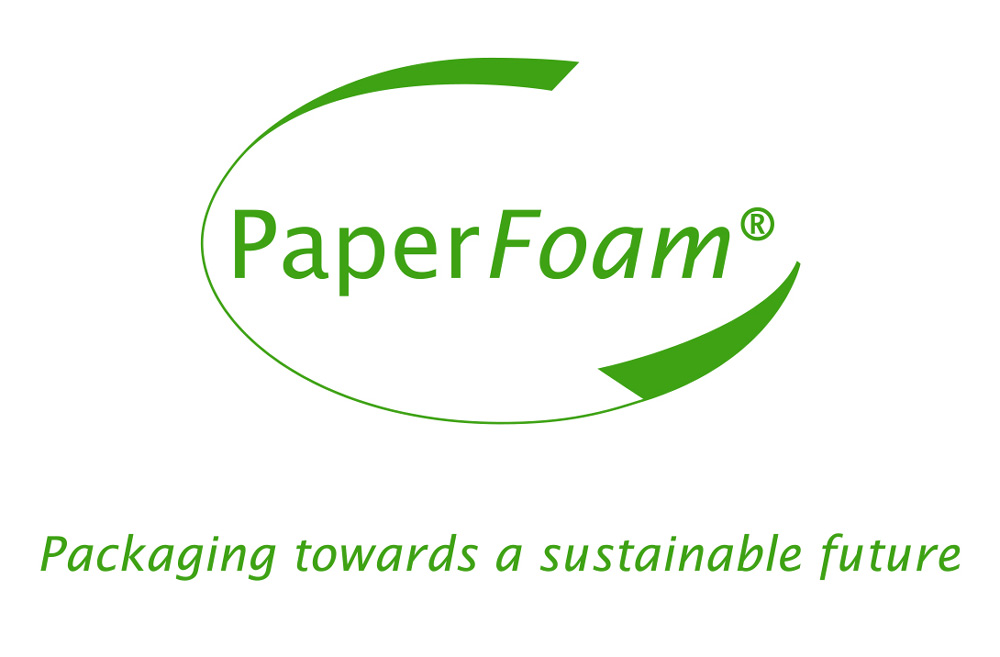 Hermesweg 22, 3771 ND Barneveld, The Netherlands
233 (As of September 2022)
Development, production and sales of PaperFoam molded products